More and more customers prefer natural cosmetics without silicones or sulphates. Why? What are the pros and cons of these cosmetics compared to "ordinary cosmetics"?
Lot of brands e.g. Alterna, Kevin Murphy, Davines, Z.ONE Concept etc. focused on natural cosmetics are very popular now. The products of these brands are sold more than ever these days. Why is that? Is it really a miracle or just a marketing gimmick or a fashion boom?
What are the main differences between natural and classical cosmetics? Below you can find several differences. ↓↓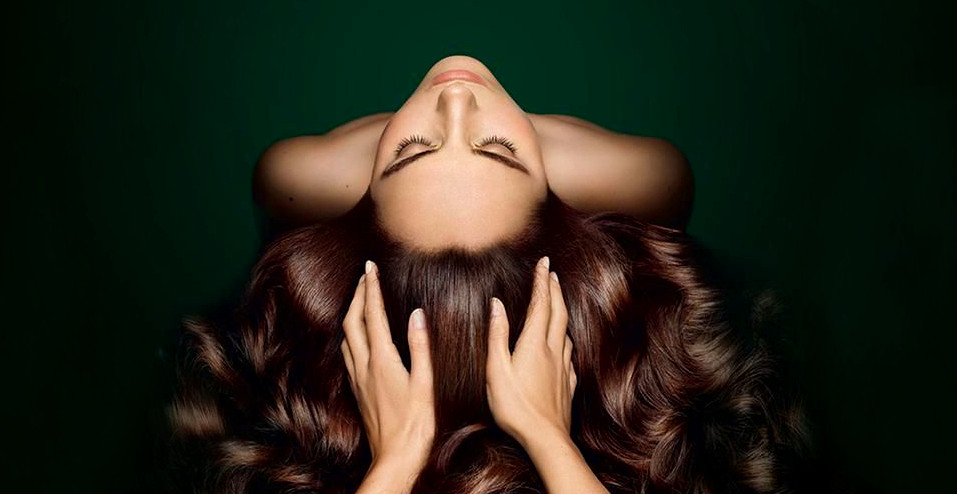 Effect Onset. Patience Brings Roses!
Most people return to ordinary cosmetics after a few days of using natural cosmetics. Because they don't see an immediate effect. Is this also your case? Hold on! You cannot expect results from naturally based shampoos immediately. Real natural products will develop their potential in 3 to 4 weeks. Patience pays off when it comes to these products.
On the other hand, natural products aren't for everyone. If your hair needs to be rescued immediately, classic cosmetics are still your best option.
Long-Term Effects. Instant Beauty?
The different behavior of natural cosmetics can also be found in their duration. The studies, but mainly the practice, show that the cosmetics on a subsistence basis have long-term effects. You can deliver longer life and vitality to your hair.
Sometimes natural cosmetics simply are not enough. In contrast, chemical-based hair care products can be specially formulated to direct and manage hair problems that can result from constant bleaching or hair coloring, which makes them a saviour for severely damaged hair.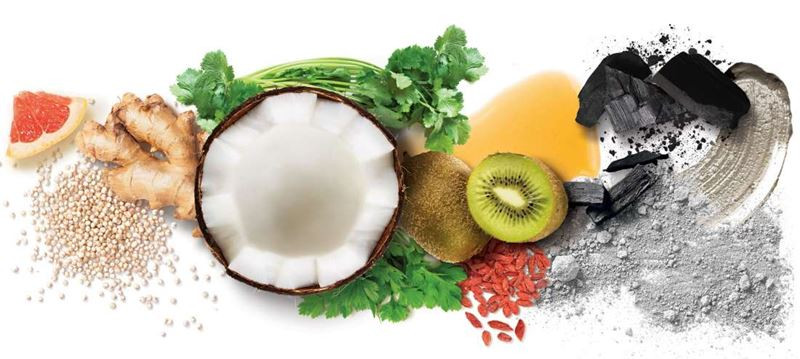 The Truth about the Magical Rich Foam
Forget a rich foam! But it doesn't mean that a natural shampoo is less effective. In fact, your hair doesn't need any foam to be thoroughly washed. But it's not for everyone! If you have thick or coarse hair, you'll probably need a foam. But there are natural shampoos that can create a good foam. For example Biolage RAW or Wella SP Essential shampoos know how to make a big foam. Sometimes it is also good to wash your hair twice with a natural shampoo. You will have more foam during the second shampoo.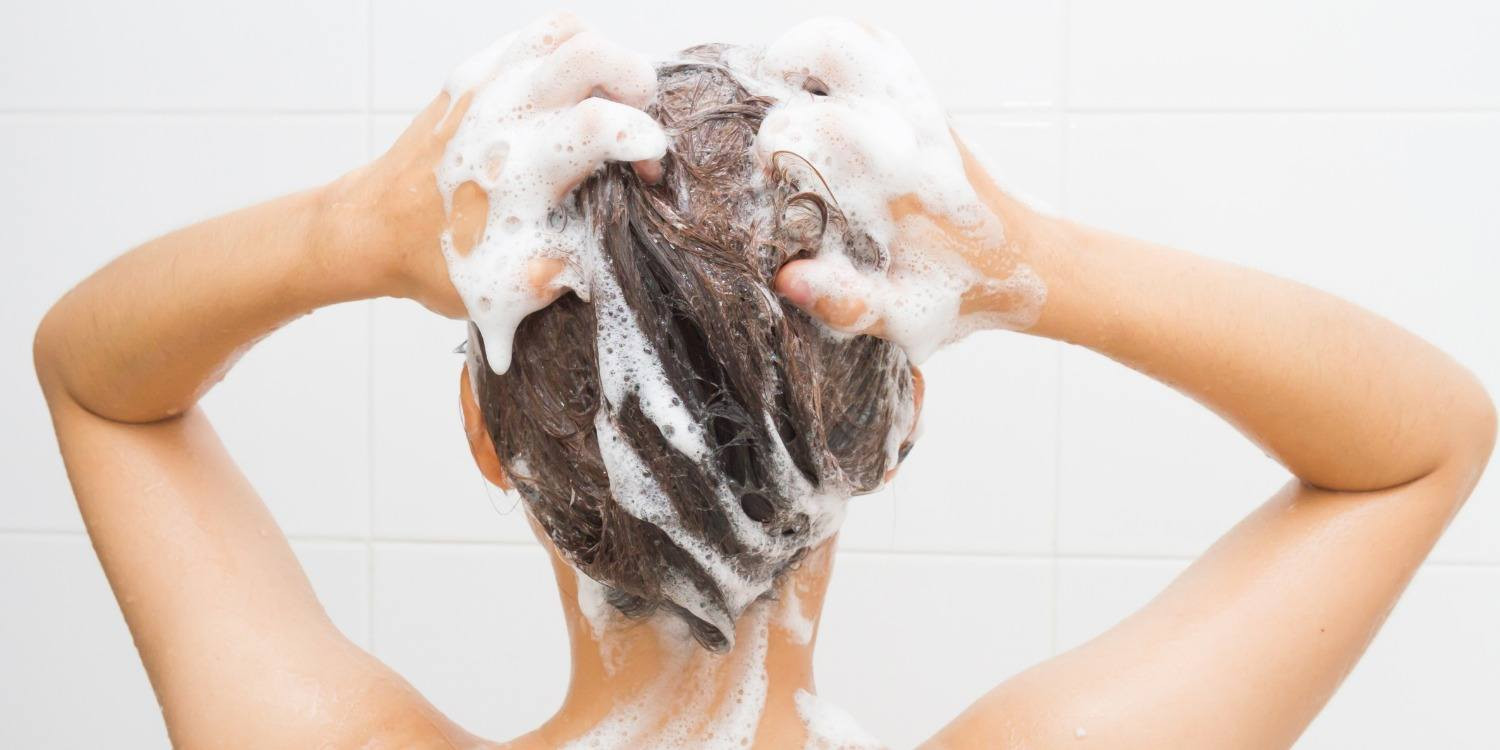 Sulfates Free Cosmetics. Falsehood?
Sulphates mission is to clean the hair and skin from grease, dirt and cosmetics products. That's the reason why sulphates aren't in conditioners, masks or other hair treatments. But sulphates can sometimes dehydrate and disrupt your scalp.
That's why manufacturers often boast that their products are sulphate free. Not true! The hair can not be thoroughly washed without sulphates. What does a "sulphate free formula" mean? It means that the shampoo doesn't contain the most irritating sulphates such as SLS, SLES, ALES etc. Instead, more generous alternatives are used.
But sulphates might be important too. Sulphates are perfect for cleaning the skin because of their antimicrobacterial effects. And these cosmetics have a much longer shelf life. Occasional use will not really hurt you. It depends on each of us what our hair likes.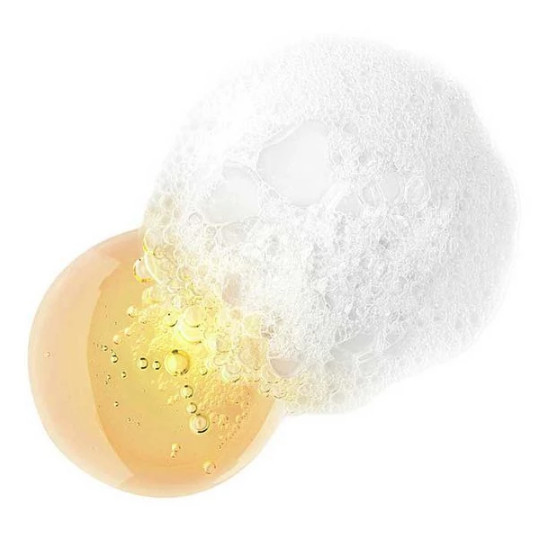 Cosmetics Without Parabens = Without Risk?
Parabens solve the expiration date. Thanks to that the cosmetics will have a much longer shelf life and will be protected longer from bacteria, yeasts and molds.
On the other hand, parabens can cause allergies. But now, technology allows the preservation of products with other substances, such as suitable essential oils, alcohol, vitamin E, sorbic acid or benzoic acid. However, much more of these substances are needed than parabens and they can also irritate sensitive skin like parabens.
The decision whether to use parabens or not is up to you. If you decide not to use them, there are plenty of hair products without parabens.
Silicone Free Cosmetics. Ideal for Everyone?
The silicones theme is not as clear as it may look. Everything has its good and bad side. Due to the ingredients without silicones hair is not chemically loaded and the pores of the scalp are not blocked. So, if silicones aren't named in the list of the ingredients, will your unloaded hair look better? It depends on your natural hair structure.
Some of the hair structures ask for silicones to look beautiful and some structures don't need them. For example thick and coarse hair when treated with silicones is perfectly smooth, instantly shiny, tame and protected. Conversely, silicones are too heavy for fine hair. But there are also silicones that can be washed out easily. But that's a story in itself.
The ideal solution is not to apply silicones directly to the scalp. But if you want to avoid them completely, it's not a problem these days. Manufacturers offer a lot of silicone-free cosmetics.
Which Brands Offer Natural Cosmetics?
Professional hair care on a natural basis:
100% natural hair cosmetics: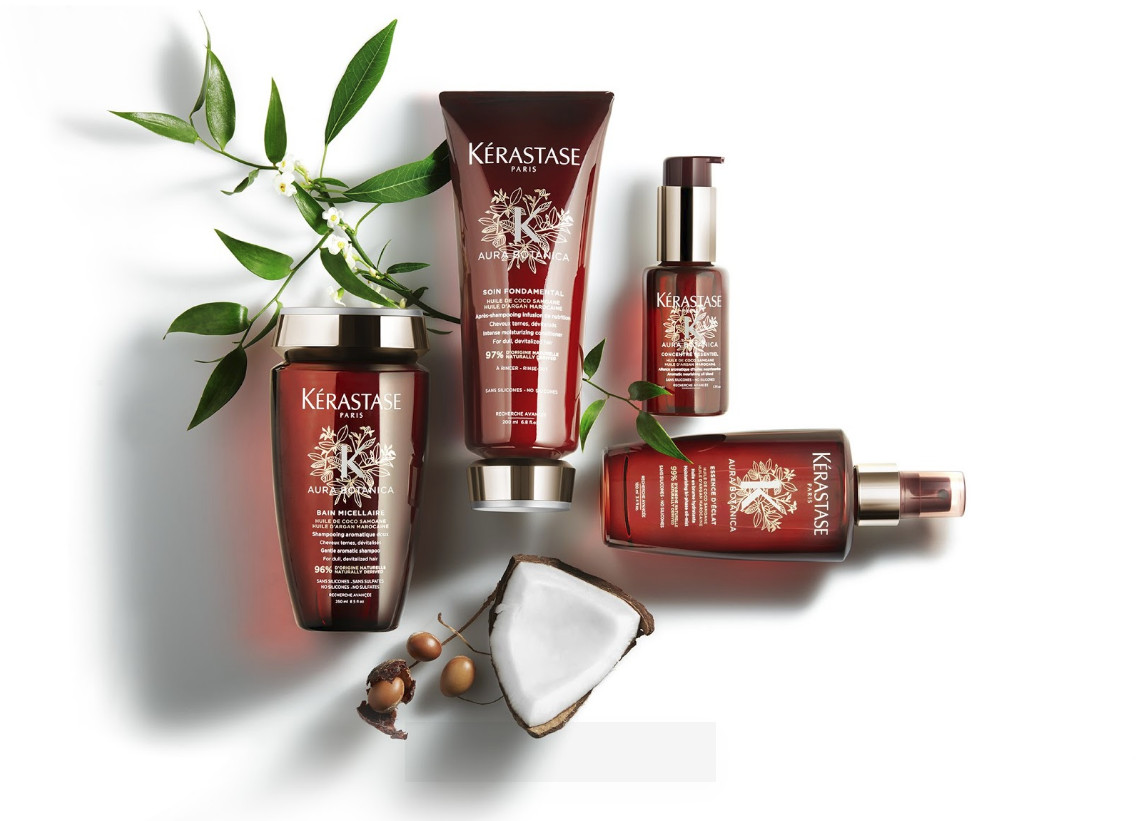 Summary
We don't want to discourage you from your favorite product in which you have just found some sulfate, paraben or silicones. After all, it's up your individual evaluation what suits you best. But who never thought of all the things which can load your body? So it might be worth experimenting with natural products because this is the only way you can figure it out. Let's try out the brands named in above.