Interested in getting started with eyebrow care? How to groom your brows so you have perfect arches every time? Today we'll talk about how to care for your eyebrows just like the rest of your body. Take a moment for yourself and spend some time taking care of your eyebrows.
It is not recommended to experiment too much with eyebrows. Every woman should approach it gently and sensitively, in order to achieve a natural look and not to lose the volume of the eyebrows by over-plucking. Your eyebrows are an important part of your face. It determines what your overall features look like, and can be unsettling when it is unkempt. Not everyone is born with thick eyebrows, and many haven't figured out what to do to make them look full and natural. After all, it is hair like on the head, and the care for it is exactly the same. That's why today we're going to present you with simple tips for the proper care and grooming of eyebrows for both women and men.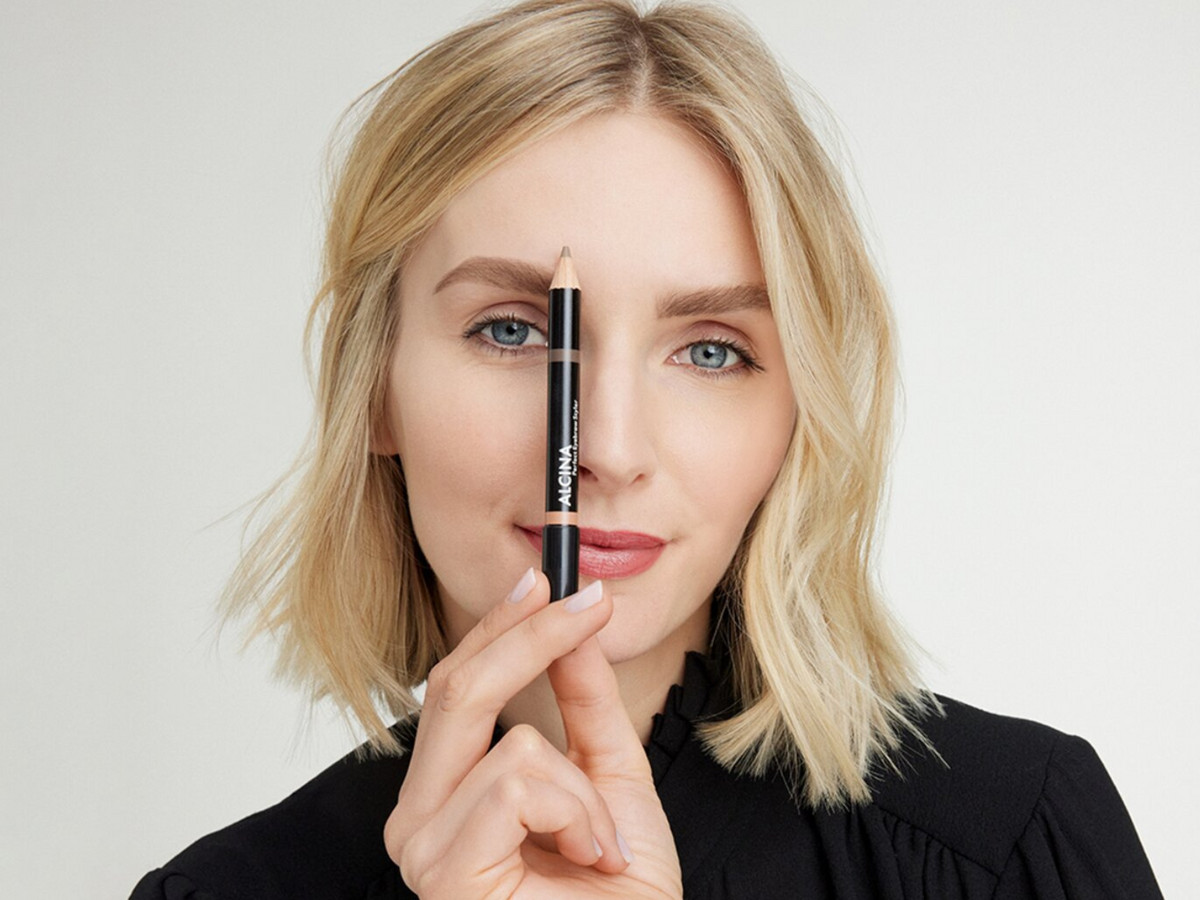 1) Cleaning and exfoliation
Proper degreasing and exfoliation of the brows is often forgotten and this can cause oils and dead skin cells to remain under the brow hairs for a long time. When you cleanse your brows regularly, you'll remove impurities underneath the brow hairs, allowing the active ingredients in your growth serum to penetrate the skin better. For perfectly clean brows, you can use the Micellar Water RefectoCil Micellar Eye Make-up Remover, the Cleansing Foam RefectoCil Brow & Lash Foam or the Grease Remover Solution RefectoCil Saline Solution. Thus, if you are just in the process of growing your eyebrows, then cleaning your eyebrows can have a positive effect on the growth process.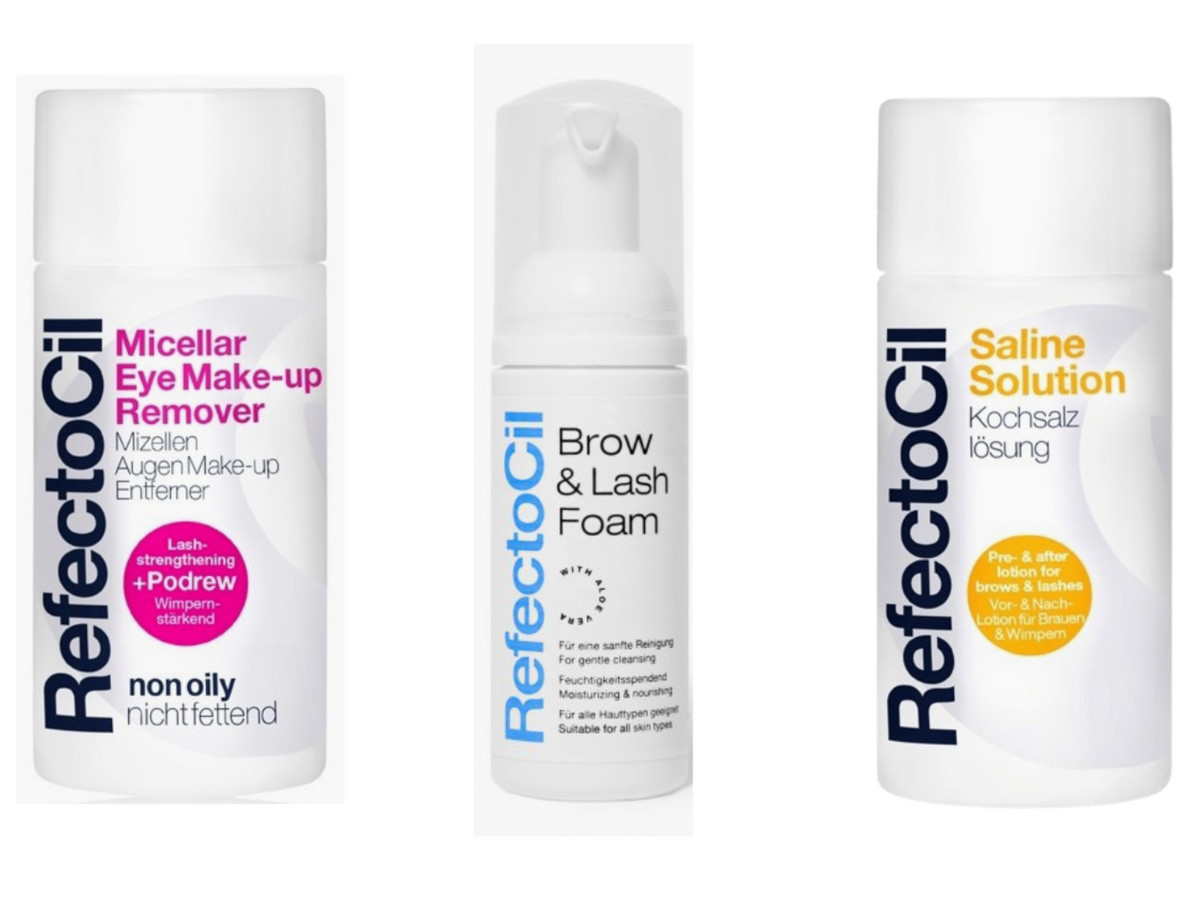 2) Nutrition and stimulation
Are you asking if it's possible to grow eyebrows? In short, yes! The hairs on your eyebrows are the same as the hairs on your head. Depending on how healthy your eyebrow hair follicles are, it can take a full 12 weeks to see the full potential of hair growth. The best way to jumpstart natural eyebrow growth is to let it grow, put down the tweezers, and really focus on stimulating hair growth with growth serums. We understand that eyebrow growth serums may not be the top choice, but trust us, it's definitely a good idea in the long run. Their formulas are rich in high quality ingredients, antioxidants and vitamins that will not only promote eyebrow hair growth to make it thicker and fuller, but also help maintain healthy follicles.
It may sound funny, but let's think about it. Why do we use conditioners and serums after washing our hair? They smooth the hair and restore its natural shine. They can also nourish the hair and prevent breakage and hair loss. So if you're struggling with sparse eyebrows or eyebrow hair loss, it is probable that your eyebrows also need nourishing and strengthening. Such as Natucain Brow Serum, RefectoCil Care Balm or Brazil Keratin Ricinus Protective Oil.
Special eyebrow brushes are used to stimulate the eyebrows. Each eyebrow hair is connected to a small blood vessel, so stimulating blood flow to the eyebrow area can help promote healthy eyebrow hair growth. Therefore, always keep a good brush in your cosmetic for your eyebrows.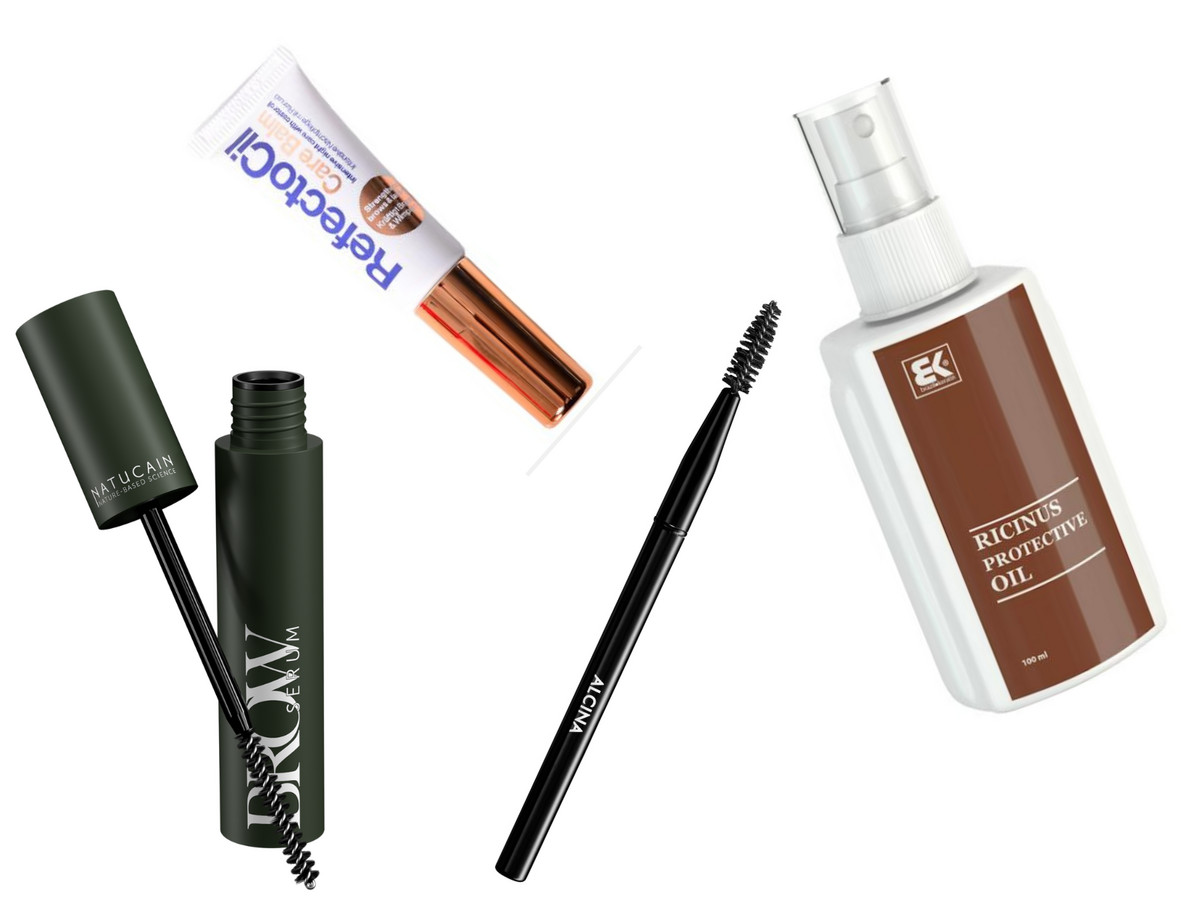 3) Hydration
Hydrate, hydrate and hydrate! The skin under and around the eyebrows also needs a good dose of hydration every day. The skin around the eye area needs to be protected from sun damage, fine wrinkles and sagging skin. These factors can affect the shape of your eyebrows. That's why adding moisturizer, to your daily routine is a must. In the summer months, it is ideal to use a moisturizer with high sun protection, with SPF 15, such as Biodroga Repair & Cell Protection Day Care SPF 15 for protection, vitality and elasticity. The next in line to recommend for moisturizing and protecting your eyebrows is the eyelash and eyebrow styling gel RefectoCil Styling Gel. It helps keep your eyebrows and eyelashes strong and healthy longer. Thanks to D-panthenol, it binds moisture and provides shine. The hairs are intensely nourished overnight.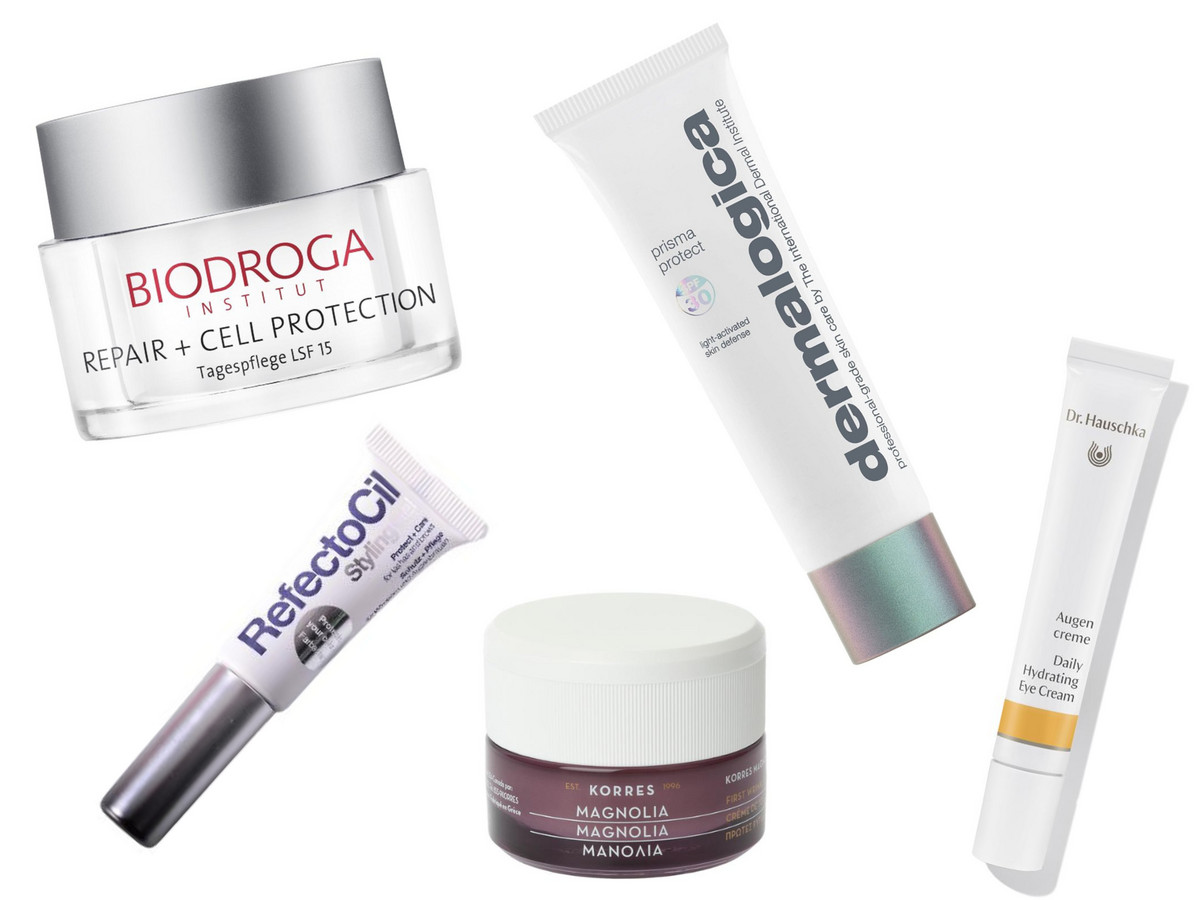 4) Eyebrow shaping
The first thing you'll notice about groomed eyebrows is that they're well plucked, even on men, by the way. So if you're bothered by individual unsightly hairs, you can simply pluck them out with a tweezer. However, it is important to groom your eyebrows so that they do not interfere with your natural look. When plucking, always keep the natural line of the eyebrows, while constantly checking the overall natural look. If you follow the correct procedure, it works perfectly, quickly and painlessly.
Little Guide to Plucking
Pluck your hair after a hot bath, where its pores are more open and less sensitive to pain.
Brush your eyebrows in the direction of growth before plucking. This way you can see exactly which hairs are bothering you.
Begin to carefully pluck out one hair at a time in the direction of growth. Grasp the hairs with tweezers as close to the roots as possible. This is the best way to grasp the hairs without breaking them.
Always stop and check the result. This will prevent you from removing too many hairs from your eyebrows. Because if you focus on the details , you may end up pulling out too many hairs.
Finally, you can comb your eyebrows downwards and trim the longer hairs with nail scissors.
In general, two thirds of the eyebrows should rise and the last third should fall slightly.
Before you start plucking, you should identify three landmarks for the correct shape of your eyebrows. This can easily be done with the eyebrow pencil.
Starting point - Place the pencil vertically against the wing of your nose. The ideal starting point is where the pencil meets the eyebrow.
Highest point - The pencil continues to touch the wing of the nose, with the tip pointing to the upper edge of the brow. Rotate the pencil until it reaches the center of the pupil. The tip of the pencil indicates the ideal location for the highest brow point.
End point - continue rotating the pencil in the same way until you reach the outer corner of the eye. This is where the brow ideally ends.
Eyebrows plucked with tweezers must be well cared for afterwards. This is the only way to prevent inflammation of the skin. Use a cooling cream or gel with aloe vera, which has anti-inflammatory properties Diet Esthetic Aloe Vera Gel 100%. If you don't dare or don't know what to do, consult your beautician or specialist.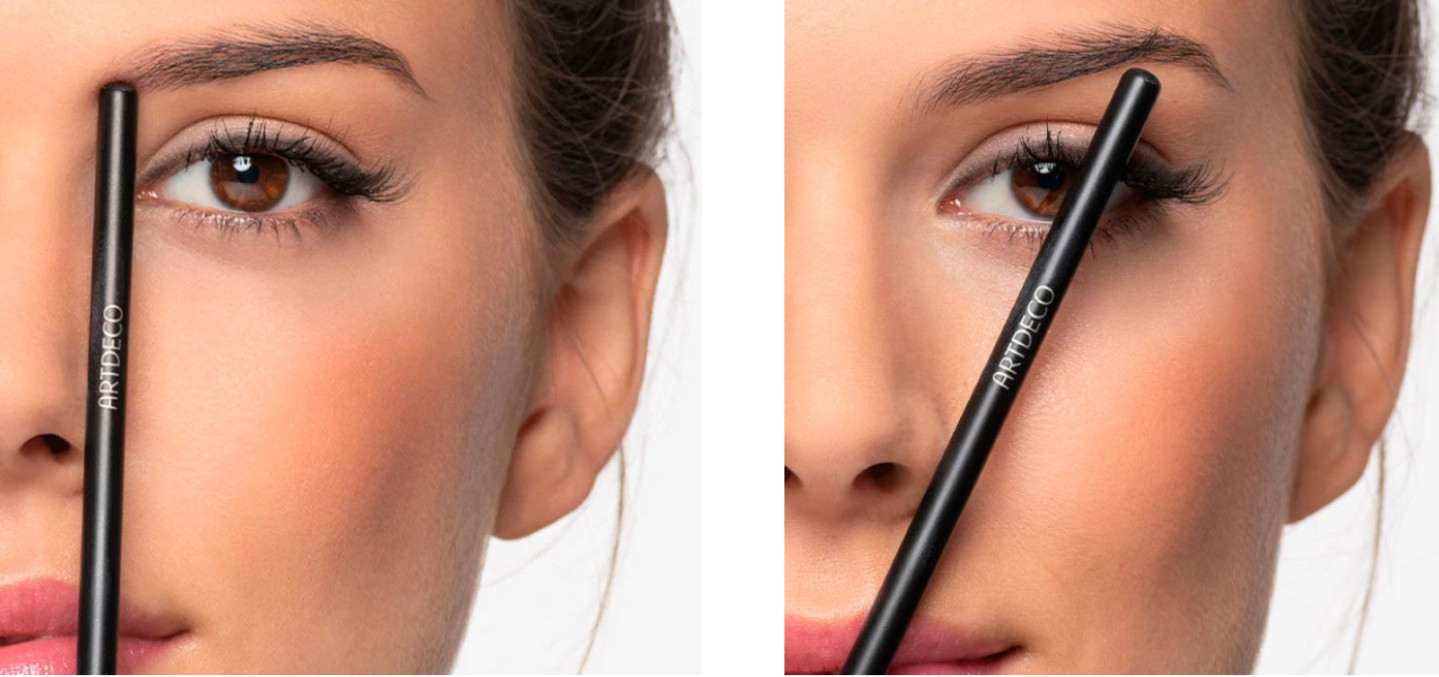 5) Eyebrow Lamination
Imagine fluffy, brushed brows that look natural and require minimal care - sounds ideal, right? So, what's the key? Eyebrow Lamination, is one of the most popular modern brow grooming treatments.
Eyebrow Lamination involves straightening and lifting the hairs using a chemical solution, which allows the hairs to be more flexible to move into the desired shape, thus covering any gaps or outlying areas of the eyebrows. It is a process that softens the hair follicle and makes the eyebrow hairs into a more lifted and smoother shape. After straightening your natural eyebrow hairs, a fixative solution is applied to keep the hairs straight, and a tint is applied if needed. The result? Perfectly groomed eyebrows that look fuller and more defined.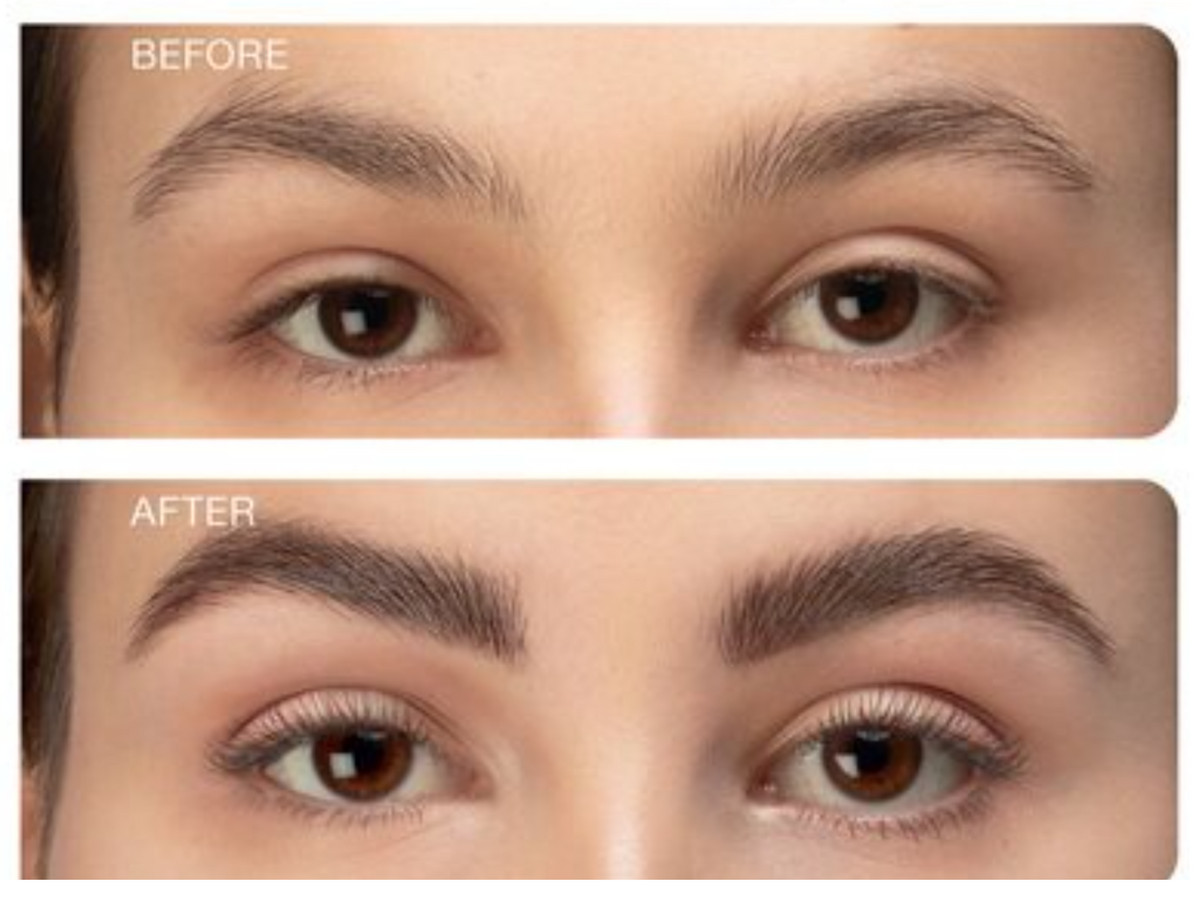 One of the main advantages of lamination is that it lasts up to six weeks, which means you don't have to stand in front of the mirror every morning and comb your eyebrows furiously. You can also "reshape" your brows a little during the lamination process, for example, raising the arch or lowering the tail to get the shape you want. While microblading fills in the brows with semi-permanent strokes of colour, eyebrow lamination straightens and lifts your natural hairs to achieve full, natural looking brows. This treatment is non-invasive and not permanent, making it a great option for many people who don't want to commit to other brow services.
If you don't dare to go through the lamination process, you can contact specialists who will be happy to adjust your eyebrows to your liking. For the more adventurous who aren't afraid and want to groom their brows in the comfort of their own home, there's a full brow lamination kit RefectoCil Brow Lamination Kit.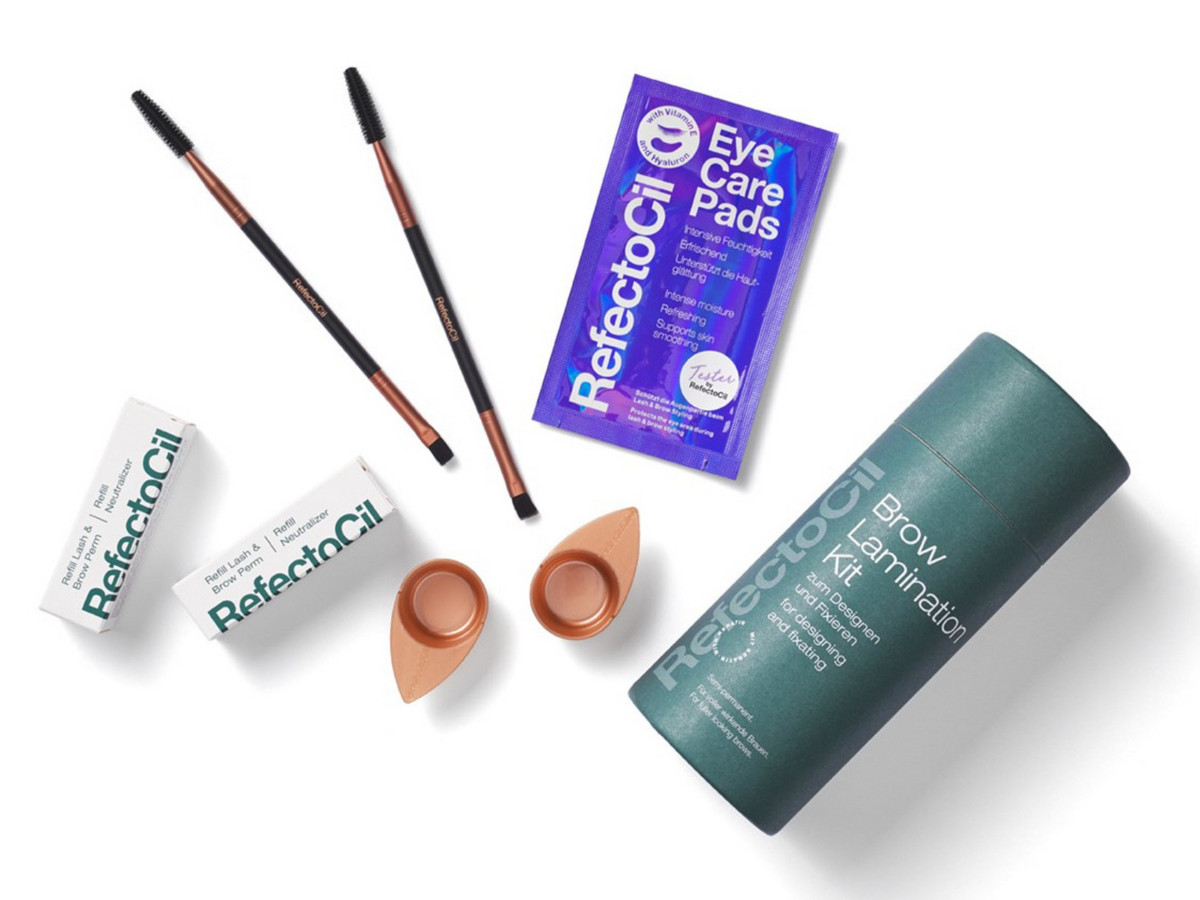 6) Finishing and filling in eyebrows
Are your eyebrows very light, growing irregularly or too thin? You can help them with a little make-up. If the eyebrows are free of grease, dirt and the make-up will last longer.