Maintaining blonde hair requires regular care and attention. Blonde hair may be more prone to damage than other hair colors, and therefore it's important to follow the correct procedures to keep your hair healthy, shiny, and vibrant.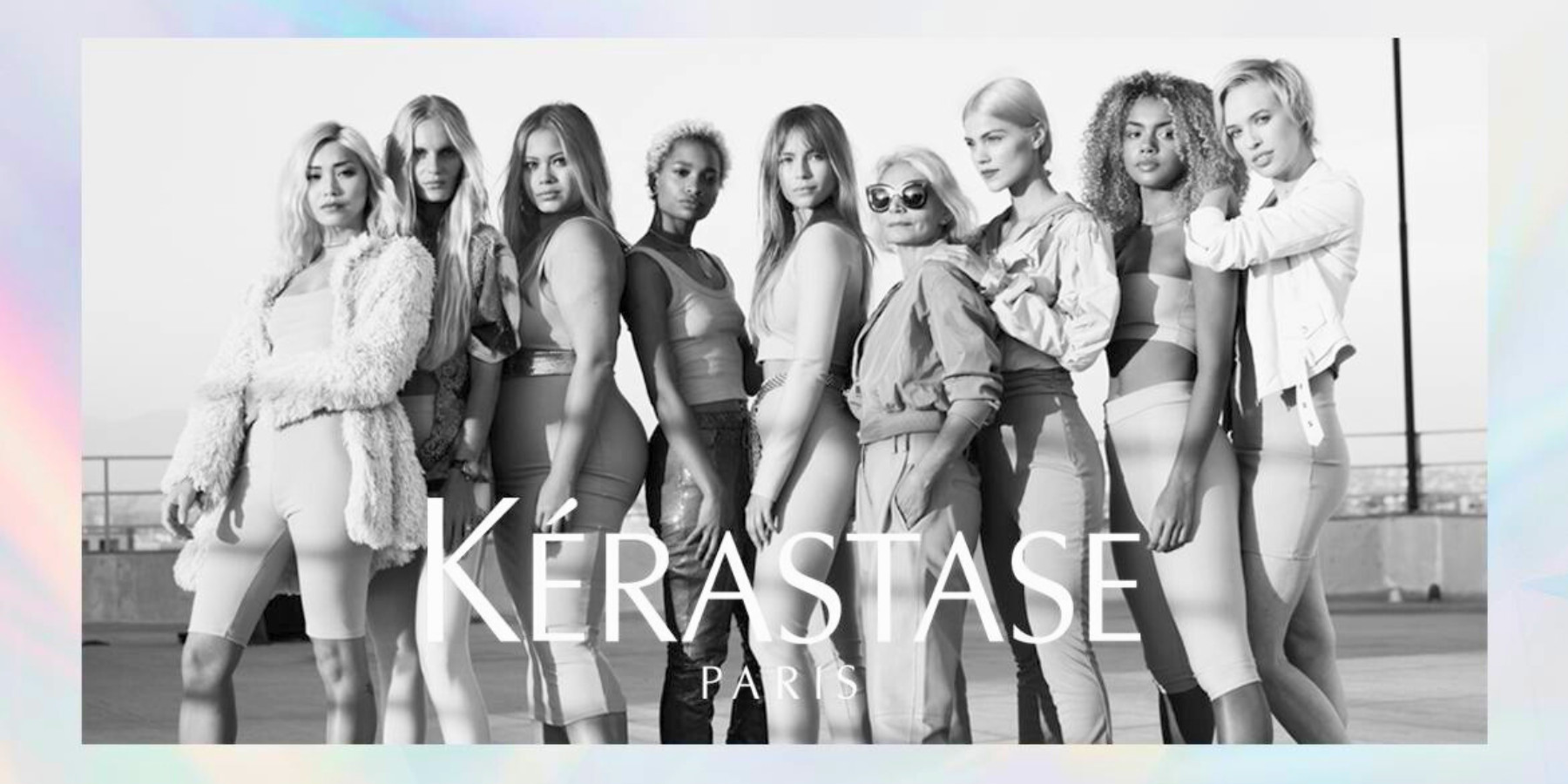 The Kérastase brand has identified 2 golden rules for lightened hair:

Firstly, lightened hair needs plenty of hydration. This means coating the hair cuticle with an invisible layer of hydrating and nourishing substances that prevent damage to the hair surface. Secondly, bleached hair needs effective fiber renewal, protection, and neutralization. It is necessary to strengthen them, protect them from brittleness, and neutralize unwanted copper undertones.
Why is hyaluronic acid suitable for blonde hair?
The Kérastase brand uses the gold standard for hydrating blonde hair - HYALURONIC ACID. In the products of the Blond Absolu line, this hyaluronic acid occurs in two forms: MACRO-(H.A.) and MICRO-(H.A.).
The molecular form MACRO-(H.A.) is created using biotechnology so that its molecules remain on the surface of the hair, providing long-lasting hydration and strengthening. The MACRO form is complemented by the molecular form MICRO-(H.A.), which is able to penetrate into the scalp, where it provides long-lasting hydration and supports the proper functioning of the natural protective barrier of the scalp.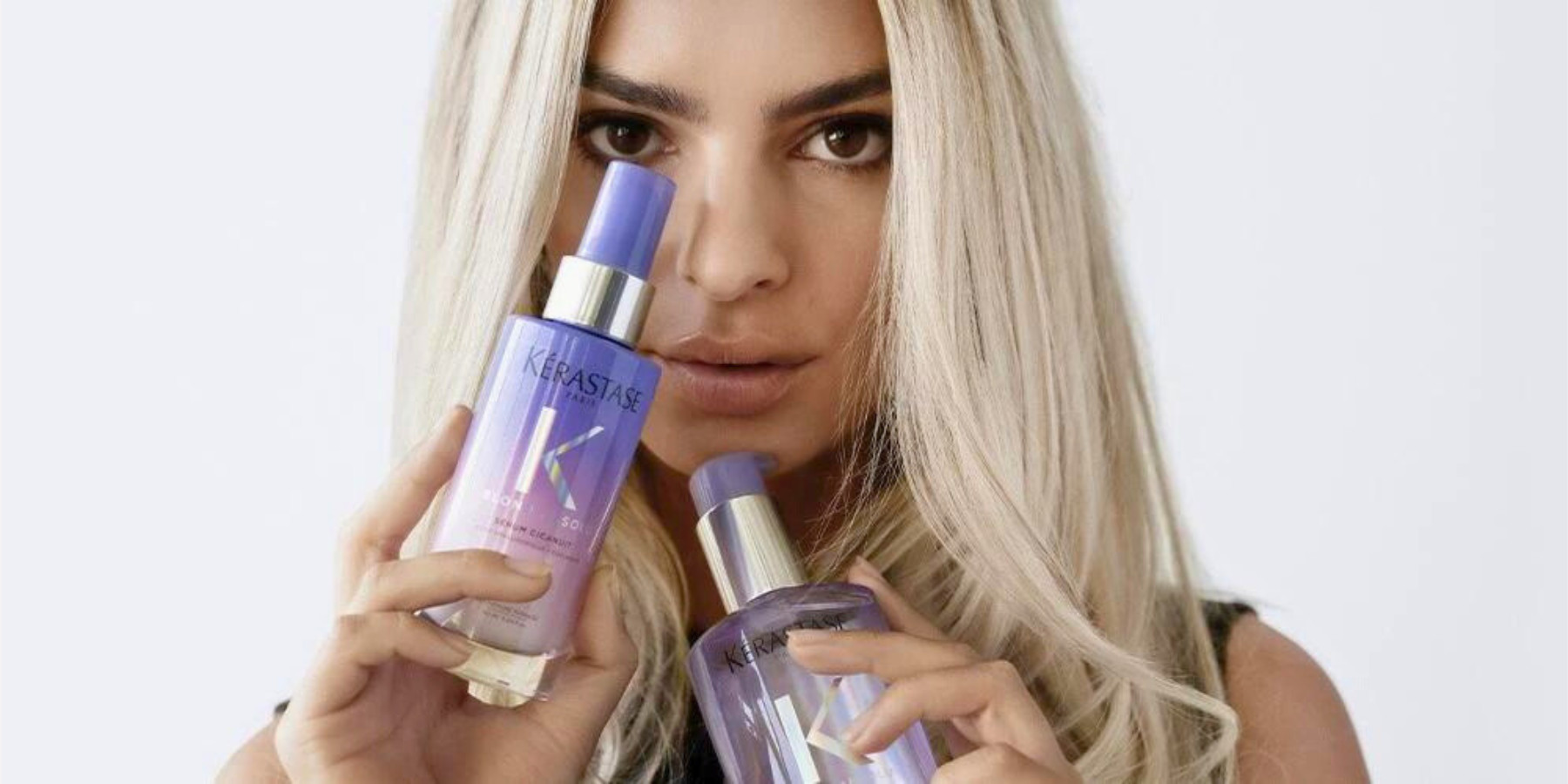 Why to try the Blond Absolu line
The Blond Absolu range offers a total of 9 products with hyaluronic acid and other active substances that perfectly protect and deeply hydrate blonde hair. This range is inspired by the modern and fresh tones of contemporary perfumes. The goal of the Blond Absolu range is to approach a new generation of consumers through a pure, luxurious, and aromatic scent. The combination of the fragrance of blooming flowers and sparkling citrus tones offers a long-lasting sensory experience full of youth and bravery.
Benefits of the Blond Absolu range:
Restores damage after just a single use*
95% stronger blonde hair**
Instant hydration of hair and scalp***
*Surface hair damage, instrumental test after application of 2% Pure Hyaluronic Acid Serum
** Instrumental test after application of Bain Lumiere shampoo bath, Cicaflash care, and 2% Pure Hyaluronic Acid Serum
*** Instrumental test after application of 2% Pure Hyaluronic Acid Serum

Fragrance composition of the Blond Absolu line:
Top: orange blossom, bergamot, mandarin
Heart: peony, fig, bay leaf
Base: cedarwood, musk, cardamom