Enrich your cosmetic equipment with new products that arrived at the cosmetic market only a few days ago. We choose the biggest hits for you!
Keeping pace with the news is hard work. Don't worry, a regular dose of cosmetics news is here! Discover the hottest cosmetic news of the month of June from leading hairdressing brands L'Oréal Professionnel, Matrix, Schwarzkopf Professional, Redken or Tangle Teezer. After reading, you won't believe you could have lived without these great products.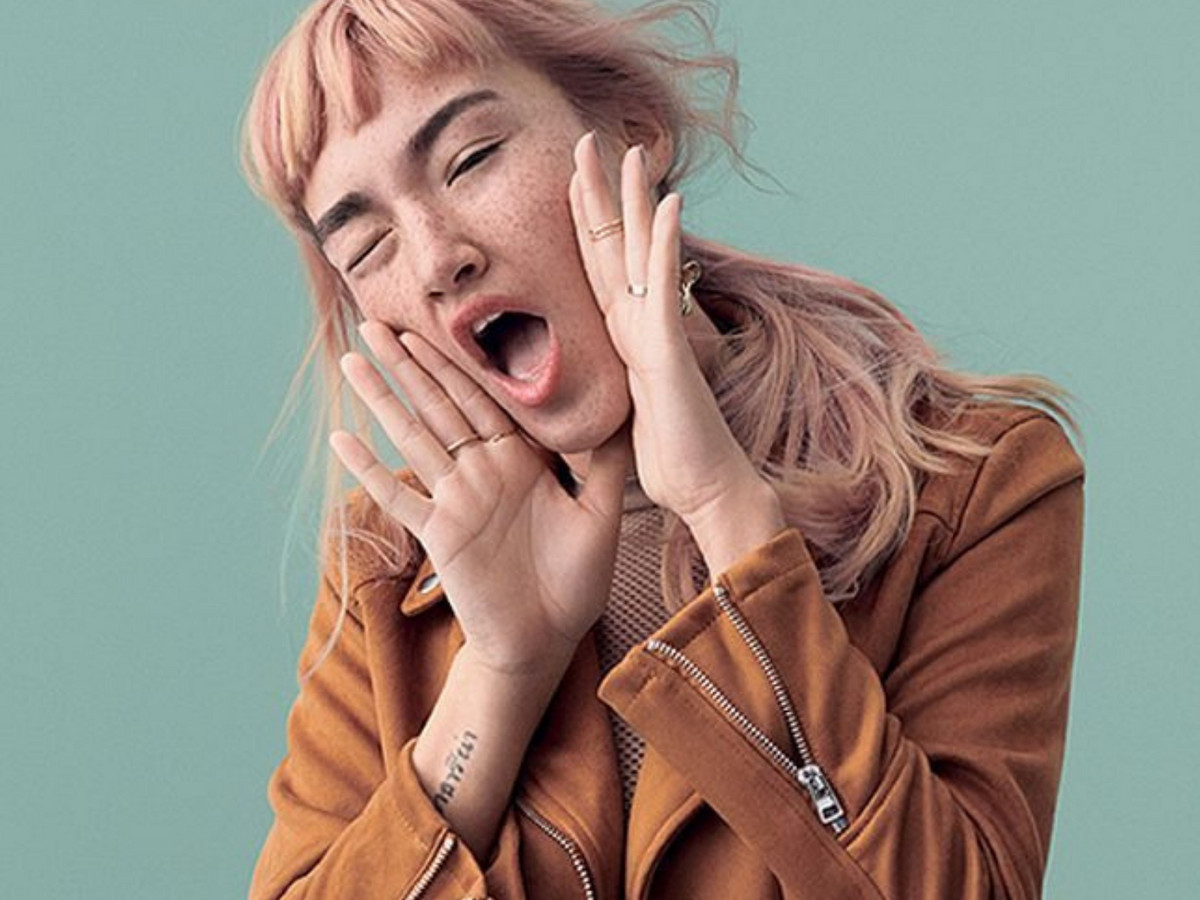 L'Oréal Professionnel Série Expert Pro Longer
After the huge success of Kérastase with the Extentioniste line for long hair, followed by Schwarzkopf with the Mad About Lengths and Alcina with the Pretty Long, L'Oréal Professionnel also introduces its hair care for longer hair called Pro Longer.
All Pro Longer products contain high concentrations of patented Filler-A100 technology that fills the lengths and ends, making them immediately fuller and thicker. After just one application! This is amazing, right? And that's not all! The products also contain nourishing amino acids which combine to form proteins in the hair that help to regenerate the lengths and at the same time protect the hair from damage. All of this ensures you up to 94% less hair breakage and split ends. The hair is thus protected from hair breakage and can therefore grow long fuller and healthier. So you can keep the long hair you love. No more trade-off between length and thickness!
Matrix Light Masters & Power Cools
Was the Matrix lightening system confusing for you? Now it's over! From now, you can find all of your favorite Matrix's lighteners under one brand called Light Masters! But don't worry, you'll not lose the great results. The composition and use have not changed. The products have only new packaging. The result? A harmonized and understandable Light Master lightening system with a new look, but same great results!

Do you want a really cool dyeing result without any sign of warmth? Don't miss the new Power Cools - the Matrix's coolest permanent and demi-permanent ash shades with long-lasting cool reflects that last up to 6-8 weeks. It contains the highest concentration of blue and violet tones for maximum brass neutralization. Ideal for 2-7 level. Available in semi-permanent technology (Color Syns Power Cools) and permanent technology (SoColor Power Cools). Experiment from icy to smokey with no risk of red or brass!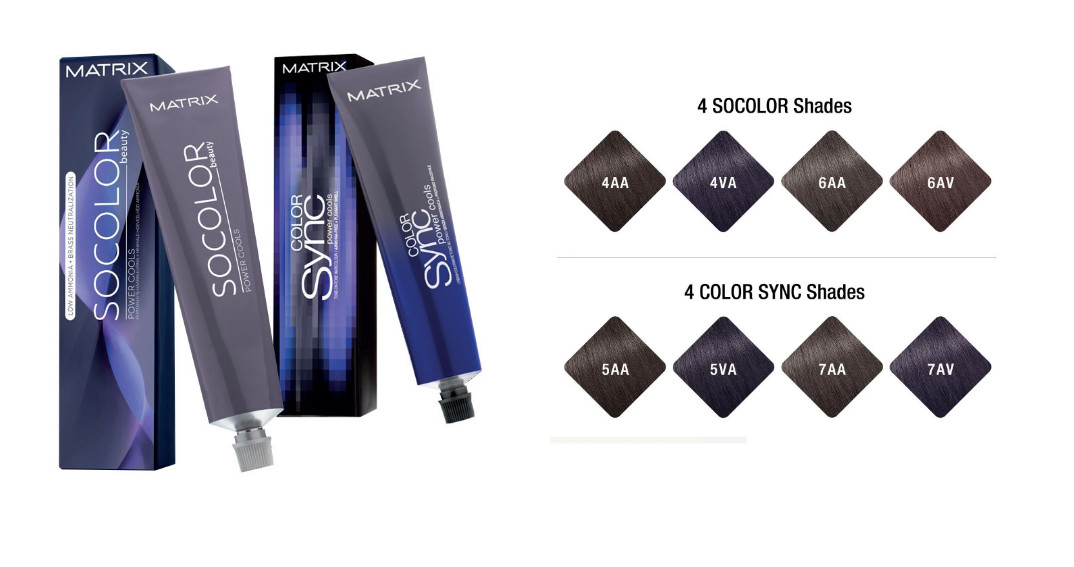 Schwarzkopf Professional Chroma ID
Would you like your color to look the same as you left the salon? Schwarzkopf Professional brings a solution - Chroma ID! A unique colour system 100% customisable to different hair colors. It offers a complete colour line that expresses the true identity of each and every individual client – from the most natural cool blonde to striking, bold pink!
What is it? Chroma ID is a wide range of colour masks to enhance and refresh virgin, coloured or pre-lightened hair with color effect that lasts up to 12 washes. These semi-permanent masks enable hairdressers to offer services that truly meet the needs of every colour client including. Neutralisation, pastel services, colour refresh, bold creative colouring. The possibilities are endless! Plus, thanks to Chroma ID being based on top performing shades from Igora Royal and Igora Vibrance hairdressers can easily select the corresponding Chroma ID shade for any dual, freehand or full head colour service! Or at home, salon clients can preserve their flawless hair colour in-between appointments thanks to the matching Bonding Color Masks.
However, Schwarzkopf knows that even the bravest clients take into account the damage that the dyeing process can cause. That's why the masks also ensure intense resurfaces, care and hydration. With integrated Bonding and Low Salt Technology, combined with deeply caring formulas (Keratin + Panthenol), enables hairdressers to colour their clients' hair whilst maintaining, and even improving overall hair quality! Doesn't that sound like a dream?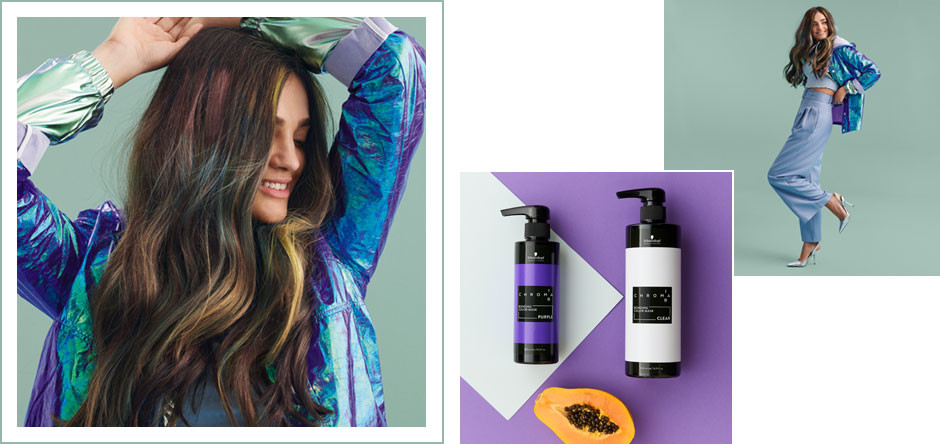 Redken Nature + Science
Finding a quality natural shampoo or conditioner that works as an ordinary hair care can be hard enough. Up until now! Redken introduces Nature + Science range containing 83-99% of ingredients of natural origin. Plus, all of the products are 100% vegan, and sulfate-, paraben-, and silicone-free. But it is not a complete step into the unknown, as it might seem. Redken Nature + Science isn't a whole new line but rather a naturally-derived version of Redken's cult-favorite haircare ranges. So you get all of the same haircare technology and benefits of All Soft, Extreme and Color Extend, but with a vegan and naturally-derived formula. This is exciting news for anyone who wants to switch to cleaner, more natural haircare regimen, but does not want to give up the efficacy or performance of their products.
Also nice: Nature + Science features a 100% natural origin fragrance. It's ideal for everyone with sensitive skin or for those who are bothered by strong odors. Of course, packaging is made with recycled plastic.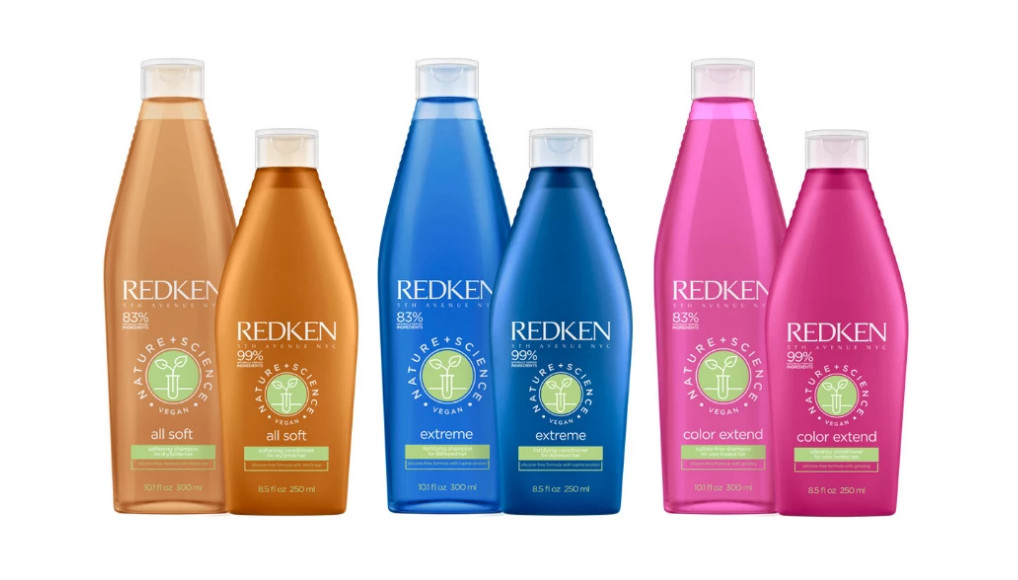 Redken Brownlights
Not only in blondes, brassy tones can appear in any hair color. Don't like warm reflections in dark hair? Maybe you tried to neutralize brassiness with purple shampoo for blondes, but it's a mistake! In blondes, brassiness often shows as yellow tones, while in brunettes, brass often shows as orange or red tones. Brunettes should use special products with blue to green pigments - such as new Redken Color Extend Brownlights. Brownlights products are enriched with blue and green pigments that counteract brassy, red and orange undertones in brown hair and give a cool, ice finish. From now, brunettes can beat brass too!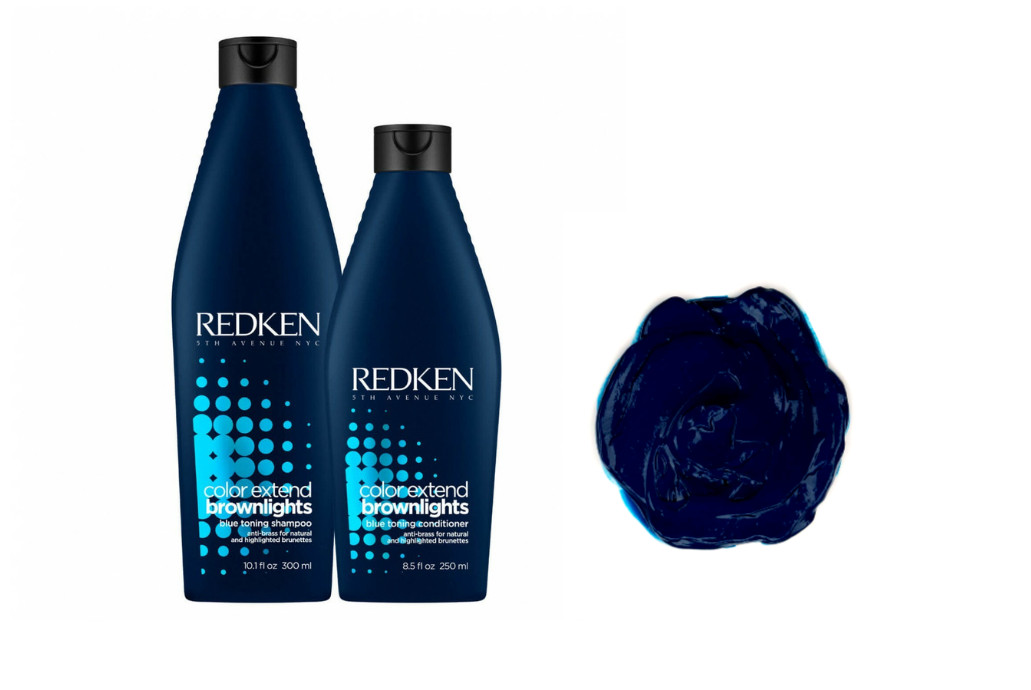 Pet Teezer: New Brush for Pets
Tangle Teezer knows how important it is that your dog's coat looks and feels its best. That's why Tangle Teezer creates the new darling of the Teezer's family - Pet Teezer! A grooming brush especially designed for pets that dogs roll over and beg for! The unpopular brushing activity will suddenly become a pleasant affair that you and your dog or cat will enjoy. Moreover, you can choose from two type of brushes – Pet Teezer De-Shedding for dogs that shed their coats, Pet Teezer De-Shedding Small ideal size for smaller dogs and Tangle Teezer Pet Teezer Detangling for fine dog hair which knots and matts easily.