Are you unhappy with the way your hair looks? Change it! Add vitamins to your hair and fulfill your dream of beautiful and long hair.
Every woman wants long, voluminous and healthy hair. Unfortunately, hair is not always like that. Hair can also be breakage, brittle, dull, dry or greasy. Then we have no choice but to give it special care! However, it's not enough to just use quality haircare products. Because these products can improve hair at a glance - from the outside. The only way you can affect the quality of your hair is to supply them with nutrients from the inside. You can either eat more fruits and vegetables or bet on hair vitamins in pills. Many people prefer vitamins in pills because tablets are easy and convenient to take. But that's not all!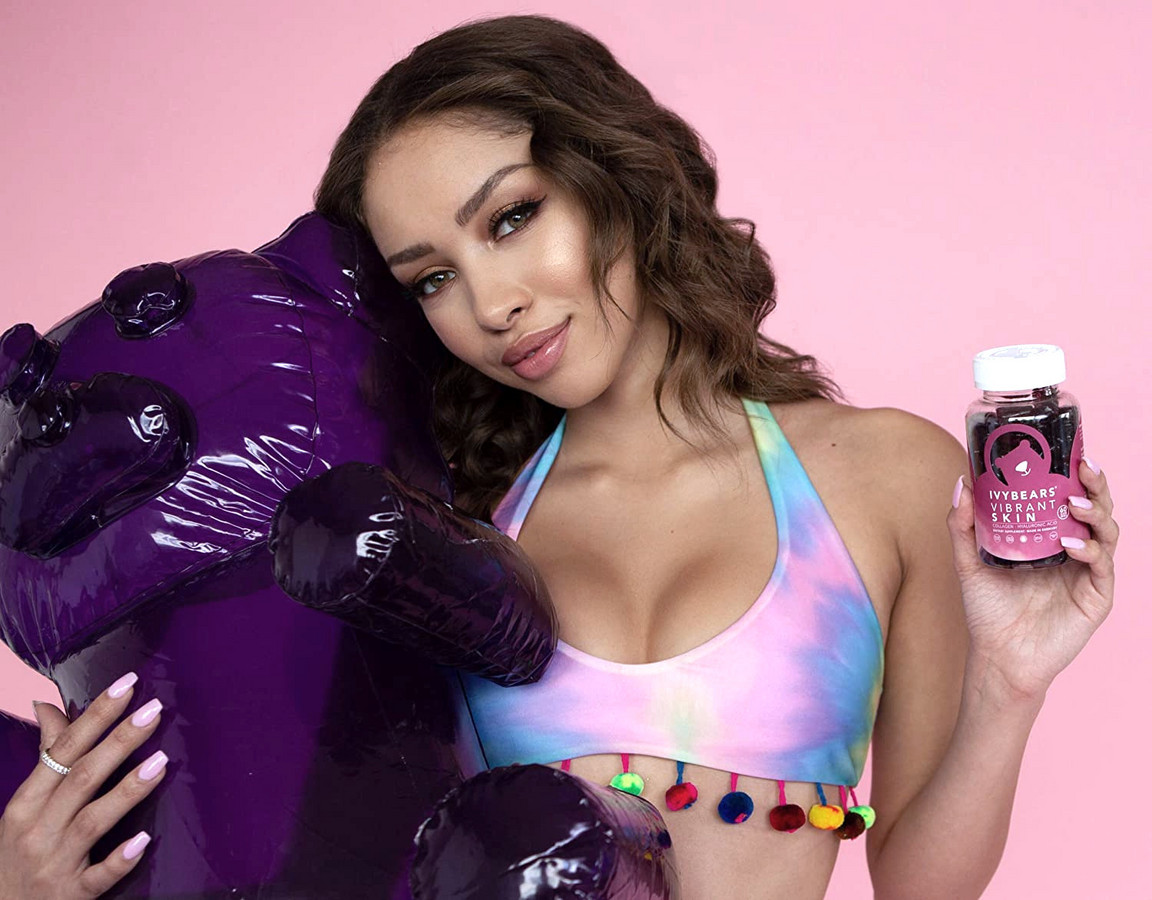 Keep reading and check out the seven biggest benefits of using hair vitamins:
1) Helps Hair Grow Faster
Doesn't your hair grow as fast as you would like? One of the ways to change this is to incorporate more vitamin A into your diet. Vitamin A helps to promote blood's oxygen circulation. Increased oxygen circulation to the scalp helps to feed your scalp the vital nutrients your hair needs for longer and stronger hair. Vitamin A is also important in helping your skin glands to produce optimal sebum that keeps the scalp hydrated, thereby promoting healthy hair growth. If you have enough of this vitamin, your hair will not only grow faster, but they will also be stronger and healthier.
2) Prevents Hair Loss
Many people make the mistake of associating the problem of hair loss exclusively with men. But many women also suffer from hair loss and hair thinning. And when the hair loss process begins, it can be difficult to slow it down, let alone stop it completely. The best thing you can do is prevention! Vitamin B7/H or biotin seems to play an important role in this regard. Many studies have shown that a lack of biotin can lead to hair loss.
Pantothenic acid (vitamin B5) is also important to prevent hair loss. It helps to stimulate hair growth by supporting your hair's natural keratin. It helps to replace hair that was lost due to excessive shedding or breakage. Folic acid (vitamin B9) is also important. It actively supports cell division so that your hair follicles can produce healthy hair and reduces hair loss and prevents thinning hair.
3) Eliminates Free-Radicals
Every day, our cells are threatened by free radicals (smog, radiation, pollutants, environment, pesticides, ozone, drugs and more). All cells that need oxygen for their processes are endangered by free radicals. So hair too. Excess free radicals can even cause oxidative stress, which is one of the causes of hair loss. So how to fight it? Call antioxidants to fight!
The strongest antioxidants are vitamin C and vitamin E. However, the body cannot make them itself. It's necessary to supply them with food or a dietary supplement. Vitamin C is a very powerful antioxidant that can get rid of free radicals. At the same time, vitamin C has amazing hair growing properties - develops collagen, which helps your hair to grow stronger from the inside out. But that's not all! Vitamin C also helps with the absorption of iron, which affects hair growth and strength. Also vitamin E, in addition to helping protect hair follicles from free radical damage, has many other benefits. For example, it supports blood circulation and acts as a safeguard against damage to your hair follicles, it can also help with fine lines and wrinkles on your skin.
4) Stimulates Hair Follicles
Do you feel that your hair has stopped growing? Maybe it's caused by a problem with hair follicles. If the hair follicles do not work properly, they don't receive the stimulation they need, it can happen that hair will not grow as fast as they could. If you suspect this may be your problem, add more zinc to your diet. Zinc is a key element in the hair growth cycle and follicles need it to produce new hair. Zinc also helps to both build and repair hair tissue. Its deficiency is manifested by the fragility and brittleness of hair and nails. But in order for zinc intake to be effective, it needs to be supplemented with calcium, magnesium, manganese, pantothenic acid and other vitamins.
5) Strengthens Hair
As you've no doubt noticed by now, vitamins A, C, D and E, as well as many of the B vitamins, are great for those who want to promote hair growth and reverse hair loss. But they can do much more than just that! These hair vitamins also give the hair strength that was not there before. Then the hair will be much less prone to damage due to blow-drying, brushing or styling. It is because most hair vitamins focus on targeting hair growth from the start. So you'll find that your hair will often be stronger and more resistant than it used to be once you begin taking the right vitamins.
6) Nourishes & Returns Shine to Hair
Another thing you'll often notice first is that your hair will look much healthier, more nourished and more radiant. These are other positive benefits that your hair will get when using hair vitamins. This is mainly due to vitamins B12 and B5 (pantothenic acid) which supply the hair with energy and vitality, nourish the hair follicles from the inside out and contribute to increasing the shine. The result is that you save a lot of time in the bathroom. Because washing, caring for and styling your hair will be much easier if you have nice, healthy, shiny and strong hair.
7) Supplies Everything In One Pill
But is it really necessary to take supplements? Isn't it enough to just eat a lot of fruits and vegetables? The answer to this question is not easy. Sure, you could try to adjust your diet to include all the essential vitamins and minerals, then there is no need to swallow additional pills. But hand on heart, who among us has such a varied diet that can provide these substances in sufficient quantities and optimal combination? Probably hardly anybody. In this case, it's advisable to start taking special hair supplements. Hair vitamins are formulated to give your hair the optimal combination of all important vitamins for stronger, longer and healthier hair. So it's a much more convenient way to give your hair everything they need!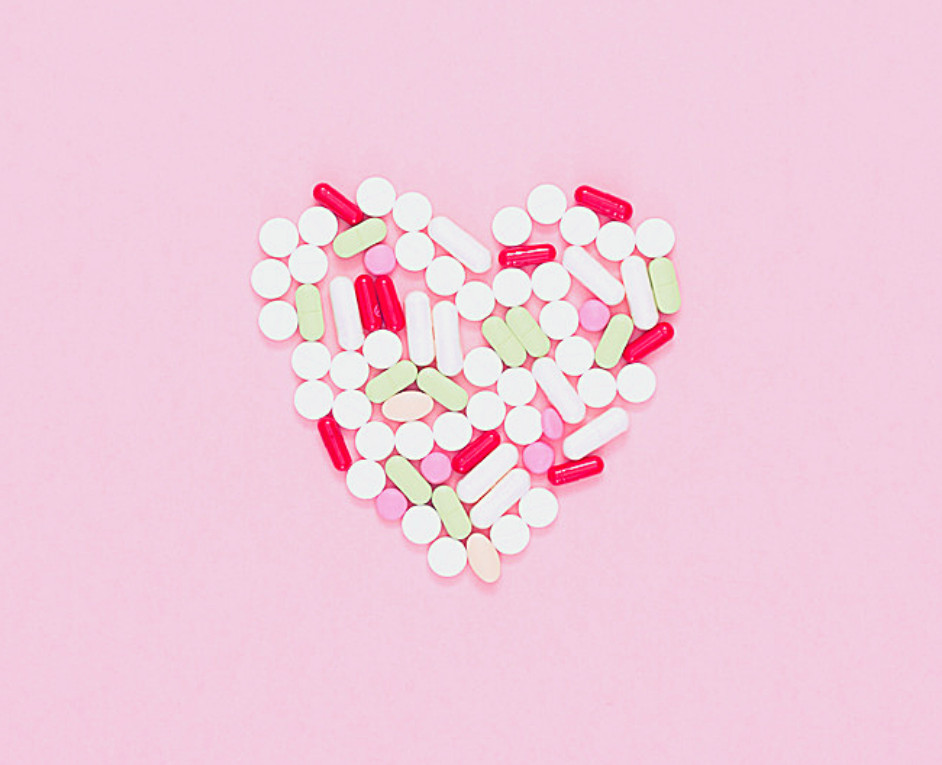 When Will I See Results?
We will probably disappoint you a bit, because the results don't appear immediately. The luckiest ones can see the first results in 1 month, but for most users it´s a longer period. In general, the vitamins work best taken for a minimum of 3 months but best results are at 6 months. But the results will vary from person to person. These supplements work best for those whose diet is not rich and therefore lack certain vitamins (e.g. vegans or vegetarians). Therefore, if your diet is optimal, the results will probably not be as striking as for someone who has to follow a strict diet, is after illness, childbirth or is experiencing a stressful period. You will have to try it for yourself.
Total Hit: Vitamins In The Form of Gummy Bears!
Do you have trouble swallowing tablets? Using vitamins may no longer be an unpleasant affair. Brands like IvyBears and SugarBearHair make supplements delicious again! They provide you with healthy ingredients packed in a sweet and functional vitamin gummy bear. But don't be fooled, these gummy bears are tasty and sweet just like candies and yet they are full of vitamins. Simply the ideal product that will please not only your hair, but also your taste buds. In each sweet "candy" you will find a unique and scientifically formulated mixture of vitamins for stronger, longer and healthier hair. And if you often forget to take a pill, believe us, you will not forget these sweet teddy bears. In addition, they are 100% vegetarian and friendly to digest. Just a great thing that you'll not be able to resist.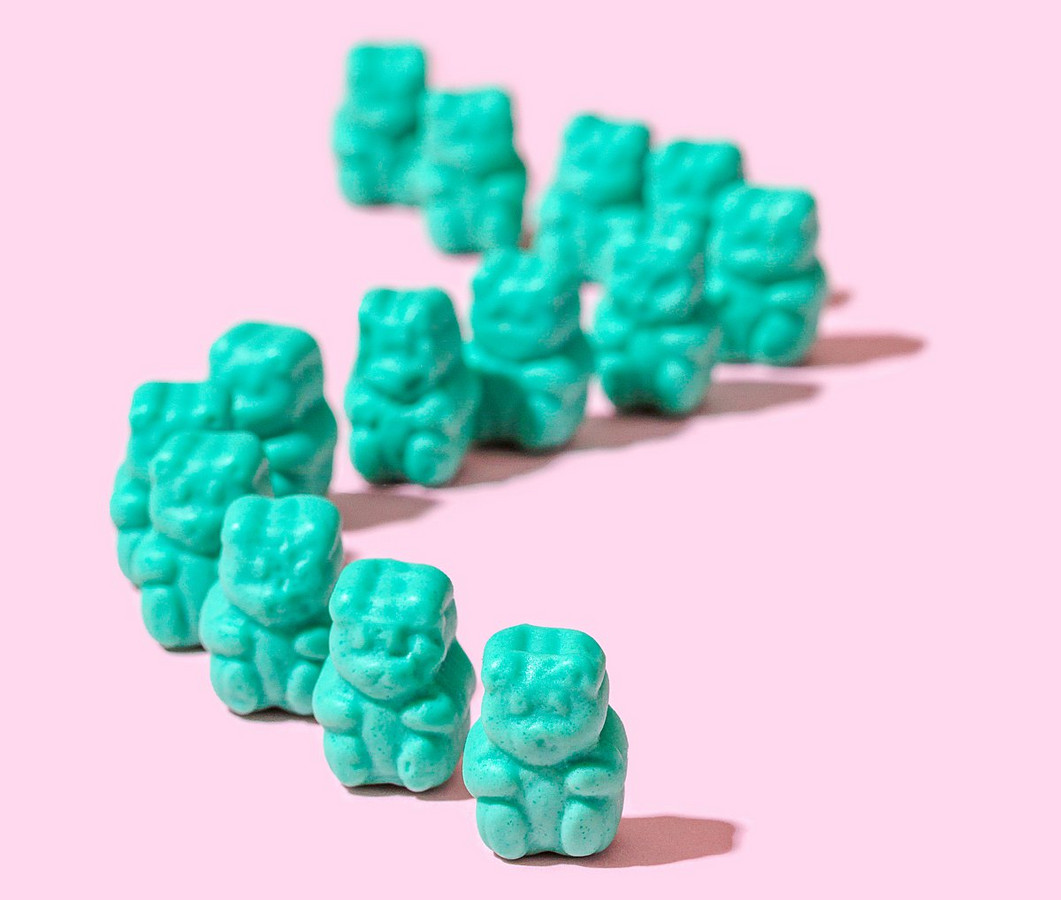 Discover our full range of nutritional supplements for hair or nutritional supplements for the health of the whole body. We have vitamins not only for hair, but also for radiant skin, restful sleep, immunity and many more.