Enter the new world of Matrix and find out all about the new SoColor and SoColor Sync Pre-Bonded colors! 3,2,1..We're starting!
Matrix has a new face! New logo, slogan and colors. And projects, products, and grand plans! The goal is to become the best hair care brand for everyone - one where all hair types and all people are welcome. Offer simple, uncomplicated solutions. The logo is therefore newly colored, as the whole brand is diverse. So jump on the new, energetic Matrix wave and let yourself be carried away by the stream of its fresh colors.

New SoColor & SoColor Sync Pre-Bonded colors
If we ask all the hairdressers and customers what bothers them most about coloring, they will probably answer the same way, that the number one problem is hair damage. For this reason, the Matrix brand decided to reformulate and improve all its colors SoColor and SoColor Sync (formerly Color Sync), which are now Pre-Bonded - ie. are enhanced with bond protection technology. These new formulas will give you and your hair much more support and protection during the whole dyeing process. Otherwise, everything you know and love about the original SoColor products has remained unchanged. The shades and uses are completely identical.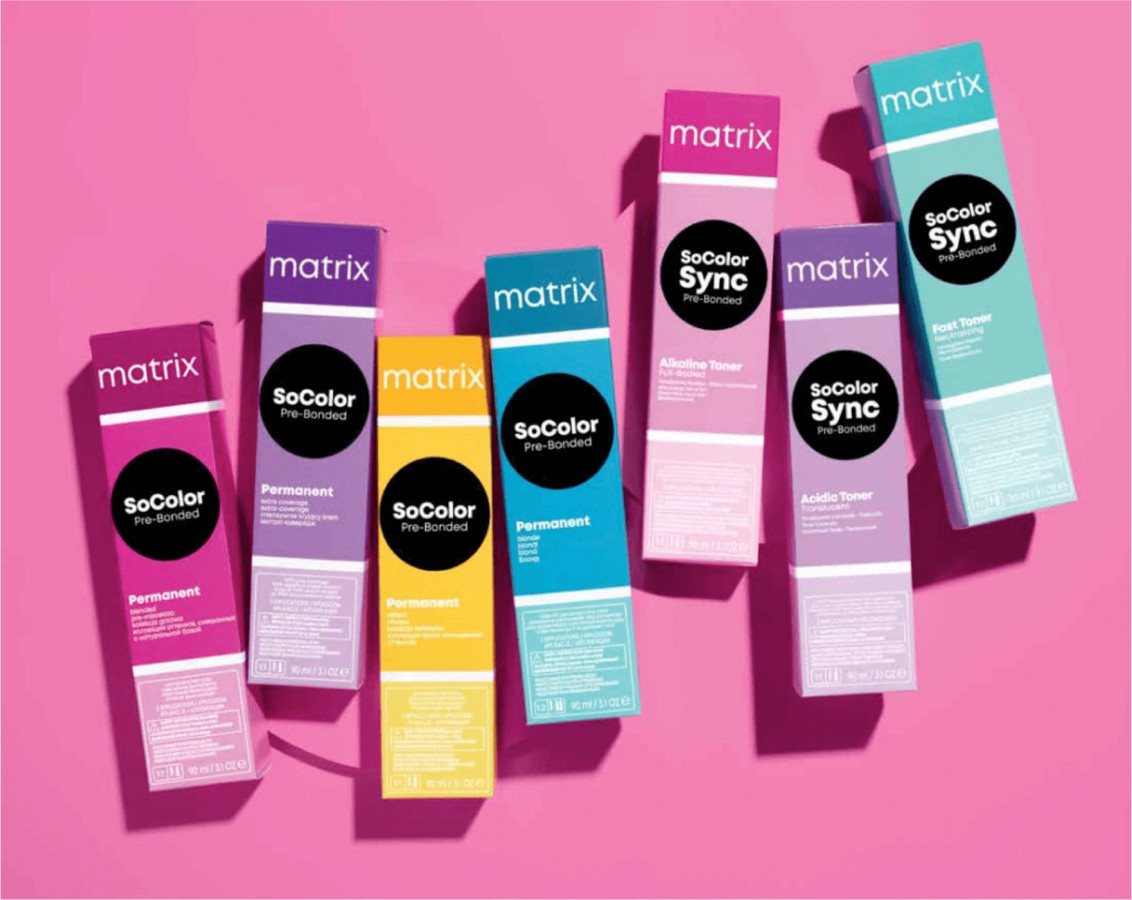 The most significant change is the new Pre-Bonded technology. It is a unique blend of taurine and cationic polymers that act as a internal bond protection system that strengthens and protects hair throughout the dyeing process. It can target damaged areas in the hair, repair them and even strengthen them. This allows you to be more creative and not have to compromise between hair color and health. You can dye with more confidence and confidence and without fear of damaging the hair. And that's not all! In addition, this innovation will save you time and money. Where you used to have to add weave protection to the dye, you don't have to now, because weave protection is already built into the hair dye.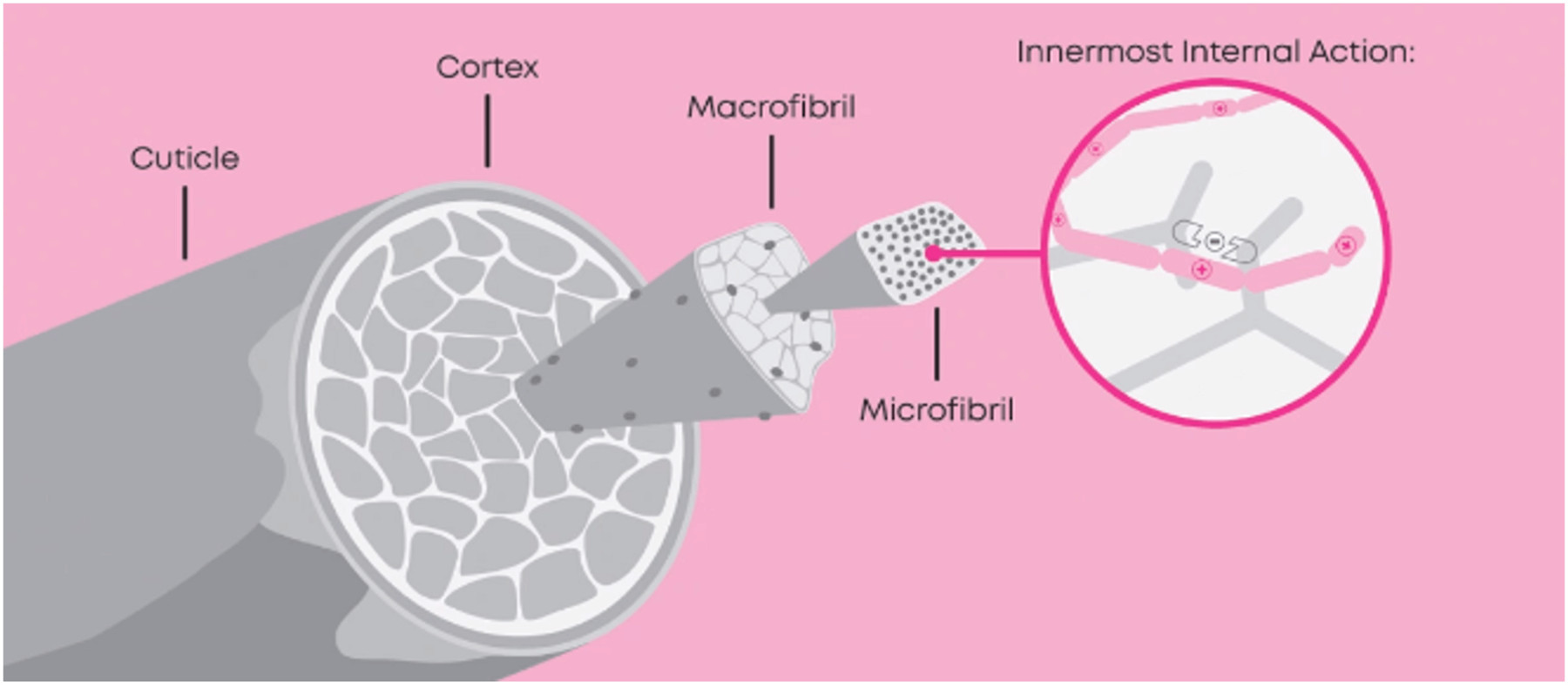 PPP technology
But it's not just Pre-Bonded technology that is new. Pre-Blended and Pre-Paired technologies are also new, making hair coloring even easier and more professional than ever. So let's summarize all three new technologies, so-called PPP technologies:
Pre-Bonded - we have already mentioned this technology in the previous point. It is an exclusive Bond-Protecting Concentrate (a mixture of taurine and cationic polymers), which helps protect and strengthen the internal structure of the hair without the need to measure and mix another additive to protect the bonds (such as Olaplex). This makes the hair look healthy and radiant.

Pre-Blended - this means that the shades are premixed for each base (pitch) and these tailor-made formulas optimally neutralize each base, whether warm or cold, so that you can easily achieve any color.

Pre-Paired - SoColor and SoColor Sync shades are perfectly matched to achieve a uniform color from root to tip. So simply choose one shade lighter SoColor Sync for the SoColor shade (so if you use 6N in SoColor, simply reach for 7N in SoColor Sync). This way, you can easily restore color in sensitive lengths and ends in a gentle and gentle way.

New SoColor & SoColor Sync packaging
However, not only the technology has changed, the new packaging is also a novelty, which is now more colorful, but less complicated. The color portfolio is narrowed down to four permanent colors and three toners (demi-permanent colors). Packaging is also more greener and more sustainable. All closures are made of 100% recyclable plastics. The colors are no longer packed in cellophane, which, according to the brand's experts, will reduce plastics by up to 15 tons per year.
Matrix SoColor Pre-Bonded now has 4 collections of permanent colors:
Matrix SoColor Sync Pre-Bonded has 3 new toner collections:
Alkaline - basic, alkaline toner for toning and coloring tone on tone.
Acidic - ultra-fine acid toner with cold tones to enhance tones without changing the pitch.
Fast - toner for fast color correction within 5 minutes.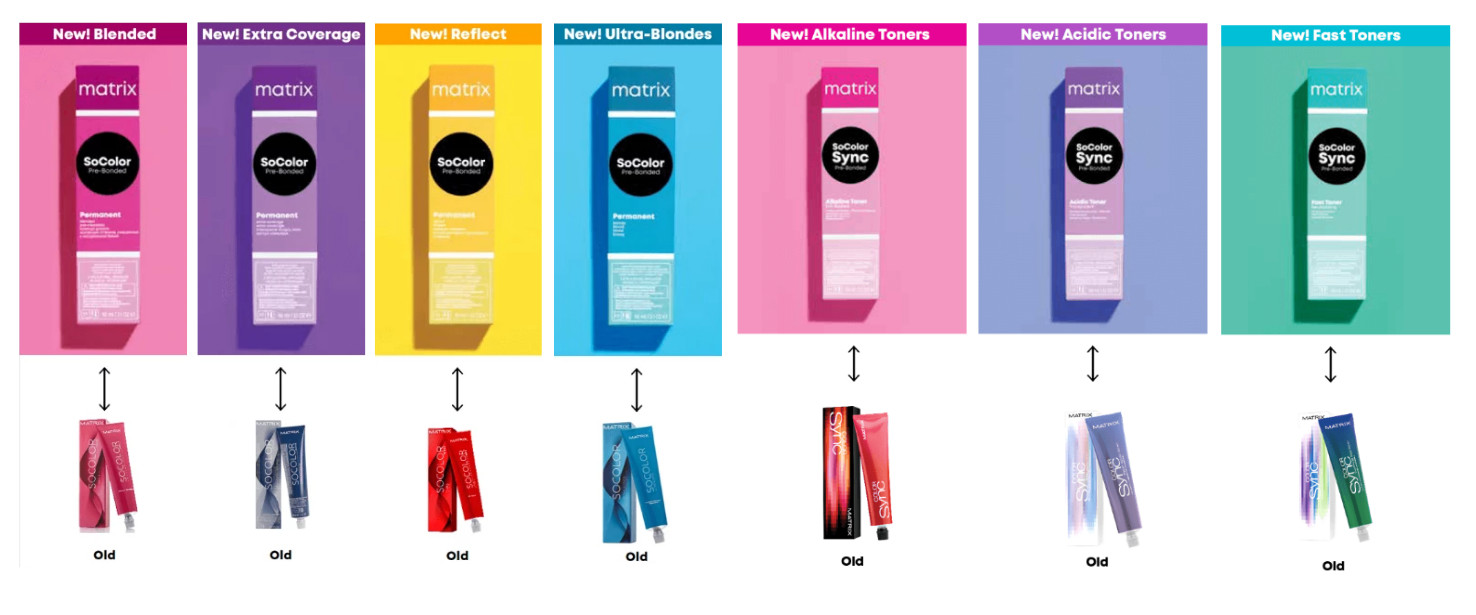 To better understand the difference between different color collections, we will give you an example. For example, shade 7C in the Blended collection will have a black base (base) and a copper reflection. In contrast, the shade 7CC from the Reflects collection will have little to no base with a copper reflection and will provide you with a more translucent effect and a radiant copper result.
How to read new packaging?
With the new packaging also comes a new way of marking. This marking is illustrated in the following figure.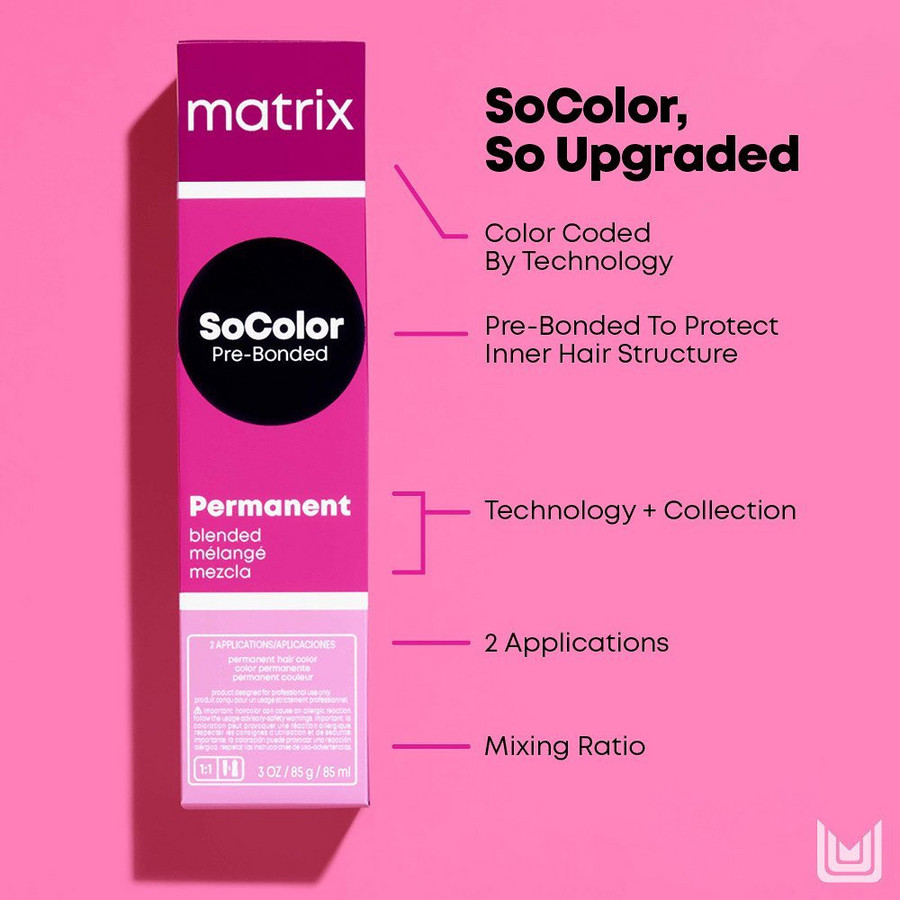 6 new neutral shades!
However, the Matrix does not end with new packaging! To complete the color portfolio, Matrix comes with new custom-blended neutral shades to neutralize color and promote a cold effect.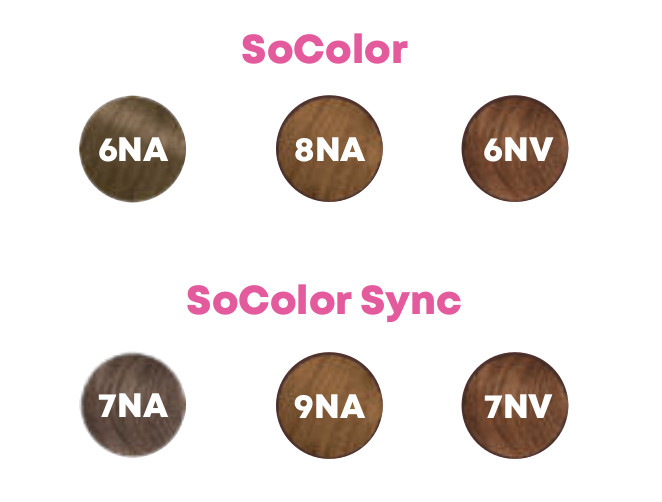 Think. Believe it. Dream. Dare. Jump on a new, energetic wave Matrix!