Oribe, it's high performances, beauty and luxury. This is the most luxurious brand of all time, which represents the top of hair care. Must-have for the hair-obsessed.
Cindy Crawford, Jennifer Lopez, Scarlett Johansson, Gigi Hadid, Rita Ora and more. What connects these beauties? It's one name - Oribe Canales. Who is it? He is the most influential hairdresser on the planet - called a "hair maestro". His clients represent practically all Hollywood and half the fashion world. In 2008, Oribe Canale took his 30-year heritage of hairdressing and create own haircare brand - Oribe . And madness broke out. Everyone wanted to have the Oribe. What's behind the hype? It's simple. Oribe is like Chanel among the handbags or Hermes among the scarves. You will understand this when you try Oribe products on your own skin - thus on your hair.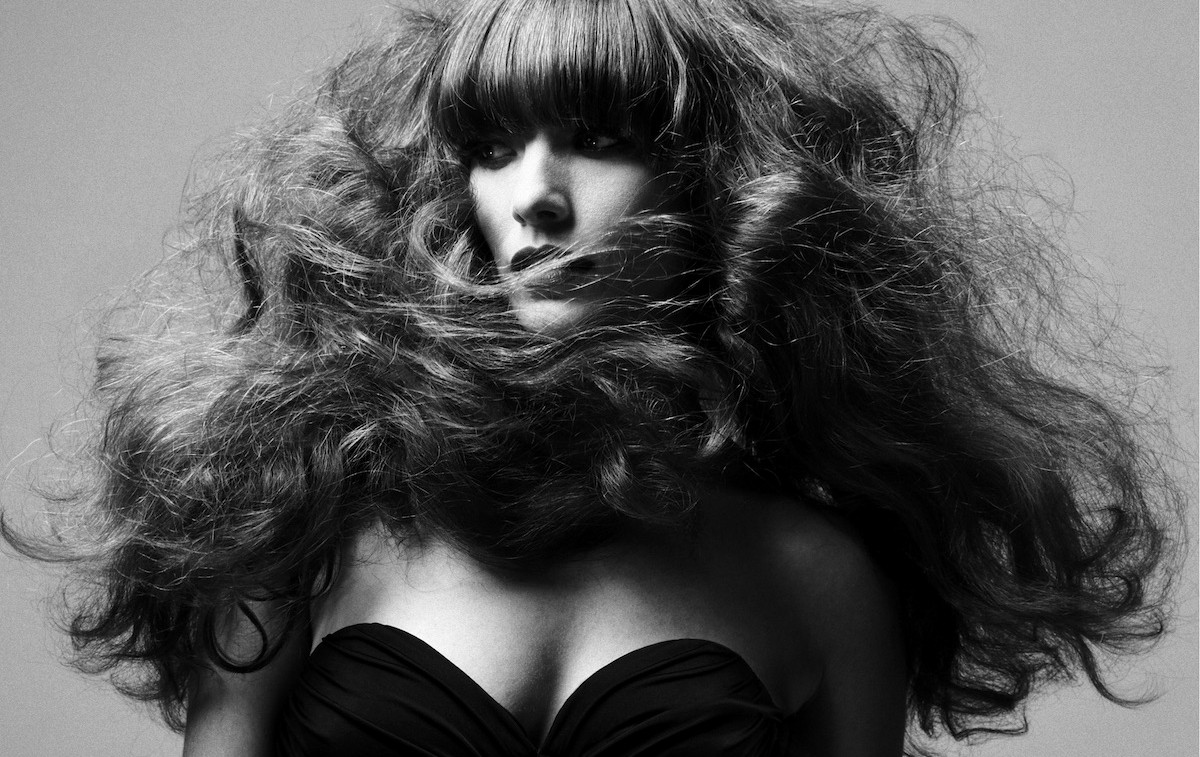 The First Luxury Haircare Products
Good. Better. Best. There was nothing else. No luxury. In 2009, for co-founders Daniel Kaner, Tevya Finger and Oribe Canales, it was time to create a new category in hair care - luxury hair care. At the outset, Oribe Canales felt strongly that his products should push the boundaries of performance. He didnť want to be satisfied with good cosmetics, he wanted the best haircare! All three wanted to create something extraordinary - the category of new luxury.
Some companies have great shampoos, others have a great hairspray. But Oribe wanted to have great all their products. Without compromises! Oribe decided to create a super-line for beautiful hair outside and healthy hair inside. Instead of using one chemist for all products, the founders sought out multiple chemists for multiple products, finding the best for each product. Thus they created every product to be a hero.
The result is a line of luxurious shampoos, conditioners, hairsprays and other products that is unique in every category, meeting needs of even the most demanding, hair-possesed clients.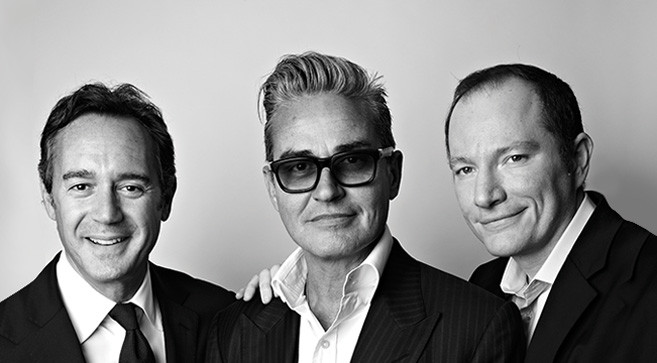 Inspiration of Perfumery World. Coincidence?
A lot of packaging looks the same, but Oribe wanted the stylists and consumers to see us differently. He wanted the packaging to be exactly the same as the formula itself - something elevated, sophisticated and very luxury. Design of the bottle was carefully crafted and nuanced to the smallest detail, from the shape of each bottle to the eco-friendly boxes sourced from well-managed forests and printed with vegetable inks. These packaging have established a new standard for hair care. Oribe products are truly a modern-day bathroom accessory.
Also fragrance is very important aspect. Forget about sweet fruity, vanilla or chewing scents. Founders took the scent to the next level. They wanted to create Chanel N°5 for hair. Therefore, they invited the best French perfumery masters to create its signature fragrance, Côte d'Azur. This fragrance is a perfume rather than a common base cover, so when you are finished cleansing and styling you are left with an amazing scent. You get a beautiful experience for the hair — and spirit.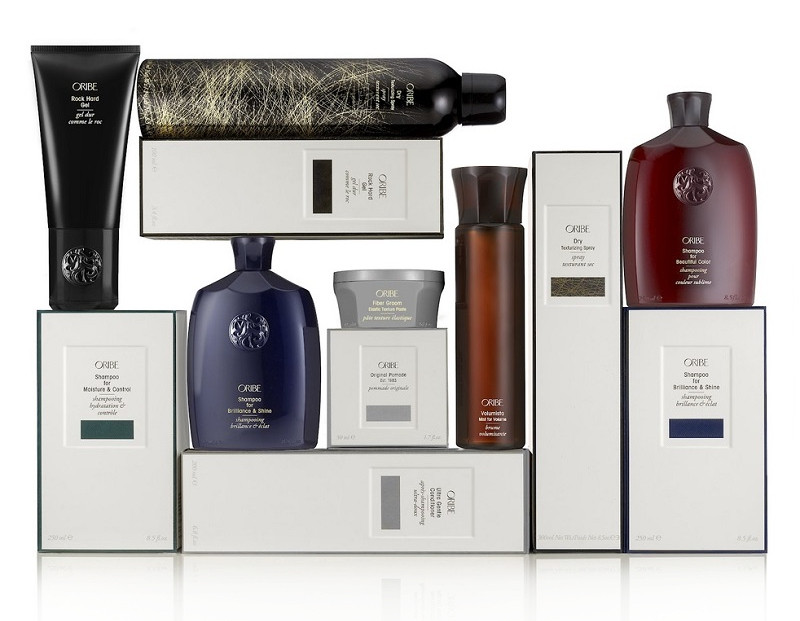 Oribe Products = Perfectly Elaborate Diamond
Fragrance and packaging design, which is especially important because it is the first thing the consumer reacts to. However for hairdressers, one thing is non-negotiable - the product has to work! That's why each product has been tested on set, backstage, and in salons to create custom formulations that truly surpassed anything in the marketplace while staying true to the core belief that healthy hair is the underpinning for sexy, glamorous styling. This ensures that only high-quality product gets on the market.
Truly Original Products
At Oribe you can find truly original products: gels that condition, oils that hold, sprays that don't flake, masques that have the richness and body of a lavish moisturizing cream. And that's just the beginning. While the products are ultra-high-tech, the formulations are clean and modern — formulated without parabens, sulfates and sodium chloride (breaks down keratin bonds in hair). All the products are gluten-free, cruelty-free, color and keratin treatment safe and have UV protection for hair. They perform like magic.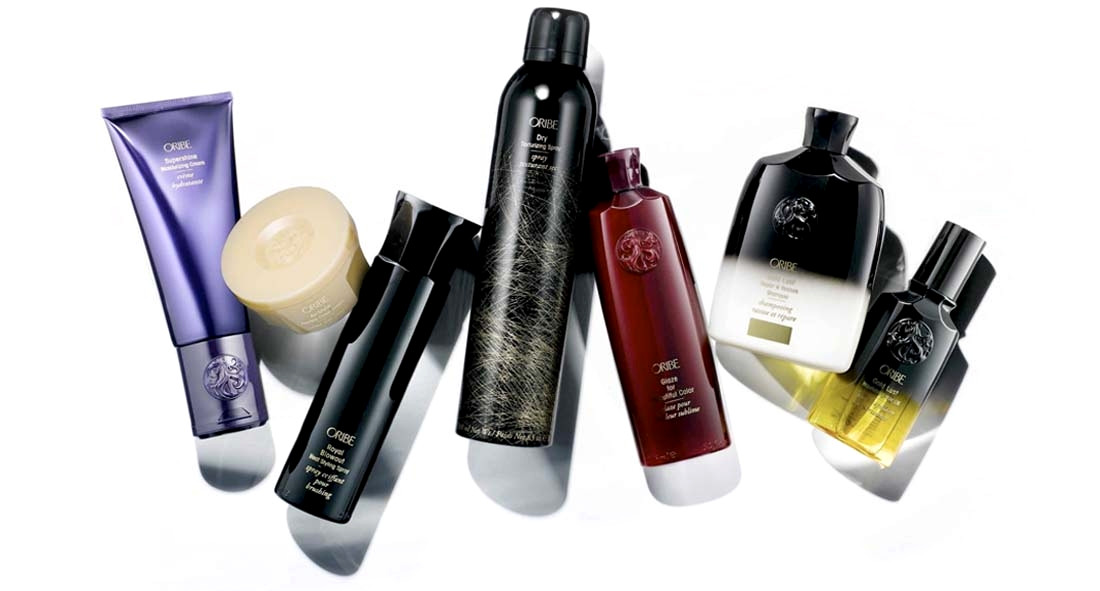 Why the Price Is So High?
Why Oribe products are so expensive? Because with Oribe, you're driving the Rolls Royce. And the quality and luxury is paid. Moreover it's in the ingredients and the performance. All these advantaged technologies and the best ingredients are expensive. And this must logically be reflected in the price of products.
On the other hand, although Oribe is more expensive, the bottles behave like bottomless. This is due to the high concentration of natural and valuable substances, only few brands have this high concentration as Oribe has. For one application, you'll need a really small amount of product.
Iconic, Award Winning, Oribe Products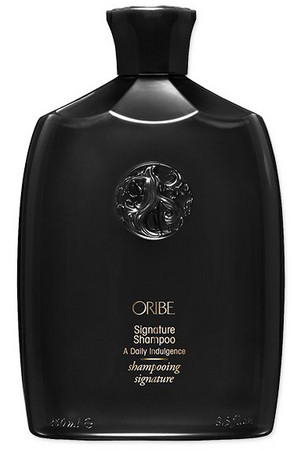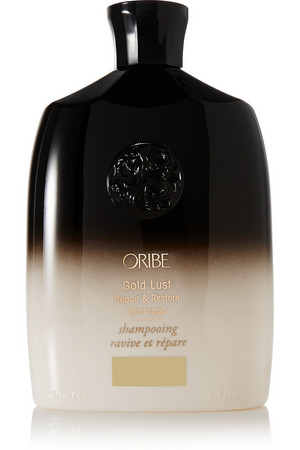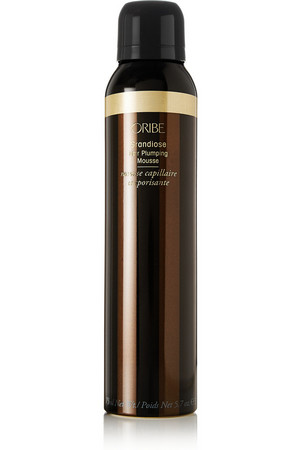 Buy this brand here → ORIBE