For decades, smooth, straight hair has been the look. But not anymore! It's time to pamper and promote your curls and waves. So it's time be Mad About Curl & Waves →
Curls and waves are now the movement, featured everywhere from the world's leading fashion magazines to blogs and social media, and worn by key influencers and street-style stars! Schwarzkopf Professional understand that textured hair is more than just a trend, it's a way of living! So, it's time to celebrate every hair texture with Mad About Curls & Waves!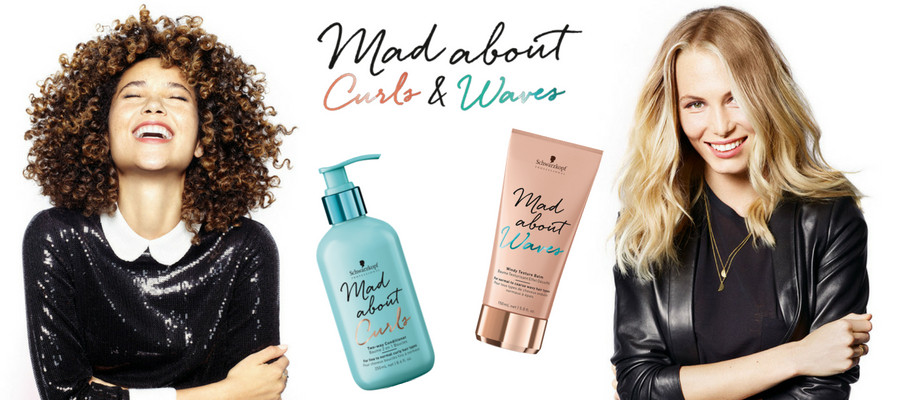 About Mad About Curls & Waves
Mad About Curls & Waves is the professional holistic care and styling regime dedicated to respecting each and every texture type, for gorgeous, lasting waves and curls that you can be truly proud of. It provides hairdresser and their clients effortless care routine in-salon and at home. Perfect for everything that curls - waves, curls, rings, coils and afro.
To cater for the different hair textures and patterns, Mad About contains two specific ranges, one for curls (Mad About Curls) and one for waves (Mad About Waves). Both these series follow four care and styling steps:
1. Cleanse - represents gentle sulfate-free shampoos that wash hair without dryness
2. Care - contains all the nourishement levels, from light to deep conditioning and heavy butter consistencies
3. Protect & Style - a wide variety of styling products to create texture, volume and definition
4. Refresh - includes refresh products that are designed to reshape hair texture on 'in-between-wash' days
Cutting-Edge Aquarine Complex
Both series are infused with cutting-edge Aquarine Complex. This complex of specific polymer and product dedicated care ingredients offer:
Hydration, strengthen and protection
Long-lasting definition and shape
Heat protection up to 80°C
Up to 96% less breakage
Up to 94% less split ends
Provides gorgeous, long-lasting curls and waves that will be stronger, more flexible and shiny.
Not a Single Curl/Wave Is the Same
One in two women across the world have curly or wavy hair. But neither woman has the same wavy hair. Each hair has unique characteristics – shape, type, density, thickness, length, dryness – influencing its behaviour. Furthermore, curly hair often encounters two different textures, with the hair tighter at the root and looser at the ends. And it all affects their care.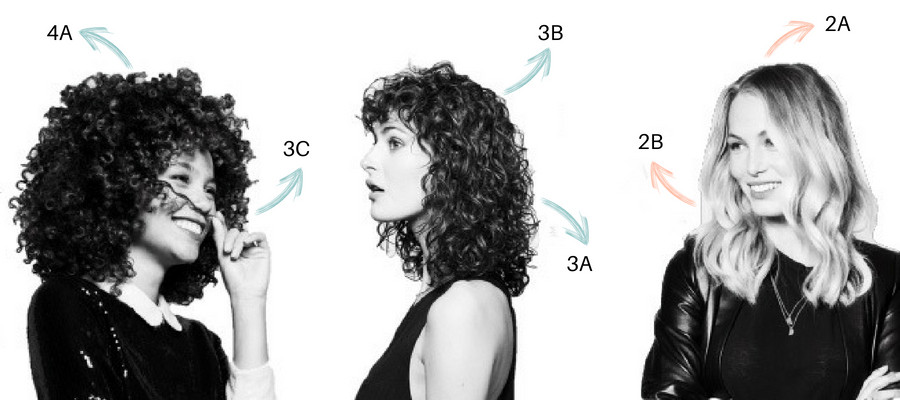 That's why a special coded care system was designed that will make the care of corrugated hair incredibly easy. In total there are 9 categorised texture types to help define a correct diagnosis and choose the customized care and styling routine to meet every need:
Numbers represent hair texture: 2 = waves, 3 = curls, 4 = coils/afro
Letters represent movement pattern: A = loose, B = medium, C = tight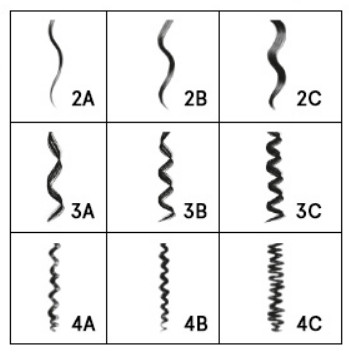 Recharge Your Curls with Mad About Curls
Use Mad About Curls line in the following step according to your curl type:
Reboost Your Waves with Mad About Waves
Use Mad About Waves line in the following step depending on the type of ripple: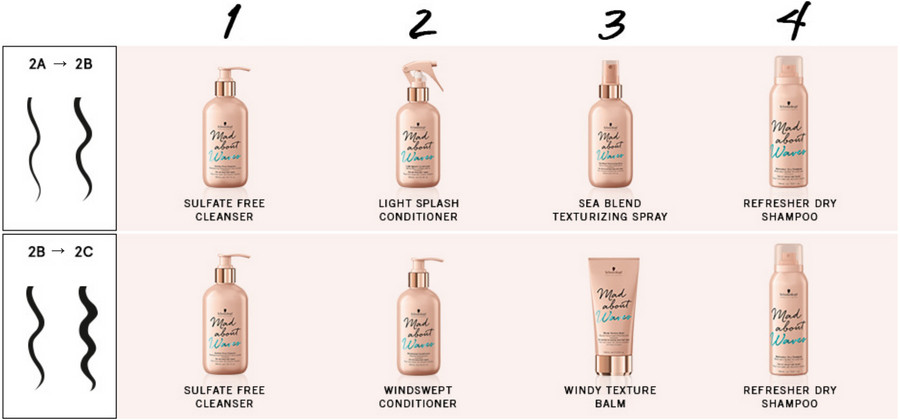 Hairdressers can now become Curl & Wave Specialists, and clients can enjoy the benefits of effortless care and styling routines – both in-salon and at home → Be Curl & Wave Specialists!