Conditioner, leave-in conditioner, balm, hair mask or hair treatment. Few people know how big the differences are between them. Are you confused by so many products as well? Are you wondering if you really need to use all of these products? Let's clear it up!
What is the difference between a conditioner and a balm? Is there a difference between a mask and a treatment? Why actually use another product after washing your hair with a shampoo? Can improper use affect the effectiveness of the products and thus the quality of hair? If you've ever thought about these questions, then you've come to the right place! In this article, we will try to figure it out. We will focus on basic hair care, conditioner, hair mask and leave-in care, and we will teach you how to use them properly so that you do not harm your hair, but benefit it.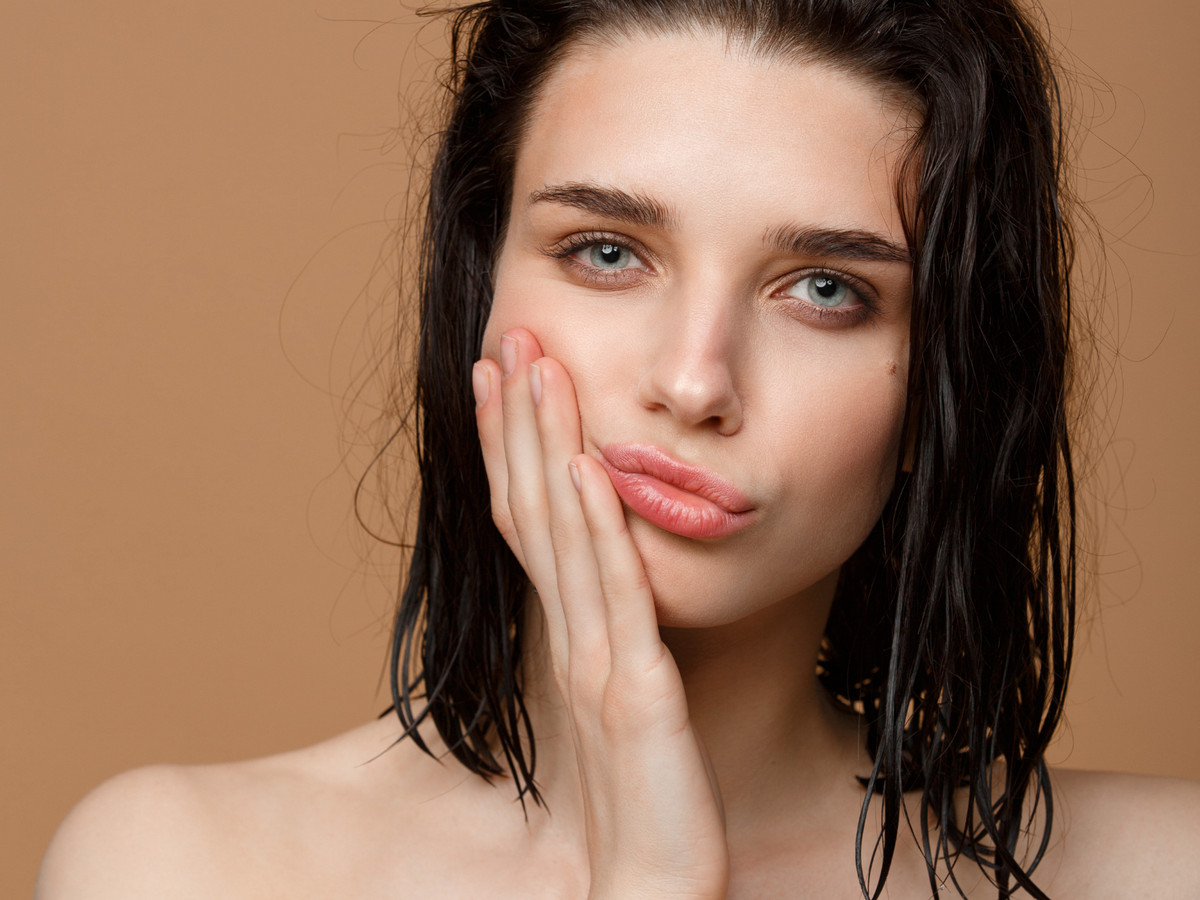 1) Conditioner
Conditioner is probably used by many of you mainly because it makes it easier for you to comb your hair and smooth it nicely. However, a conditioner should be a part of everyone's care. Even someone whose hair is easily combed. This is because a shampoo not only washes away dirt from hair, but also opens the cuticle. Well, an open hair needs to be closed - and a conditioner is designed for that. If you did not apply it, your hair would be more prone to damage, breakage and fraying. And your perfectly healthy hair would suddenly be damaged. The conditioner therefore provides protection for the hair, thanks to which it will be better prepared for styling and will manage it without serious damage. In addition, with the application of a conditioner, you will get other benefits for which many of you probably use it. The conditioner smooths the hair, softens it, makes it easier to comb and gives it a shinier appearance. It will also make your hair less brittle and without unwanted frizz and electrification. And that's worth it, right?
Conditioner versus hair balm
It is quite possible that many of you still consider the conditioner and hair balm to be the same product with the same function and properties. But it's not like that! A conditioner is lighter and acts mainly on the surface of the hair (seals the cuticle), while a balm is a little more nourishing, acts on the surface, but also penetrates deeper into the hair and solves specific problems (dryness, damage, etc.). Conditioners are mainly used for protection, shine, smoothing and easy combing. The goal of a balm is hair regeneration and hydration. Another difference is also in the application. A conditioner is applied only on medium hair lengths (about 2-3 cm from the roots) and thanks to its light consistency it is suitable for everyday use. On the other hand, a hair balm can sometimes be applied to the scalp and due to its richer texture, it is recommended to use it a maximum of 2-3 times a week. This is because more frequent use could burden your hair. However, always follow what is stated on the bottles.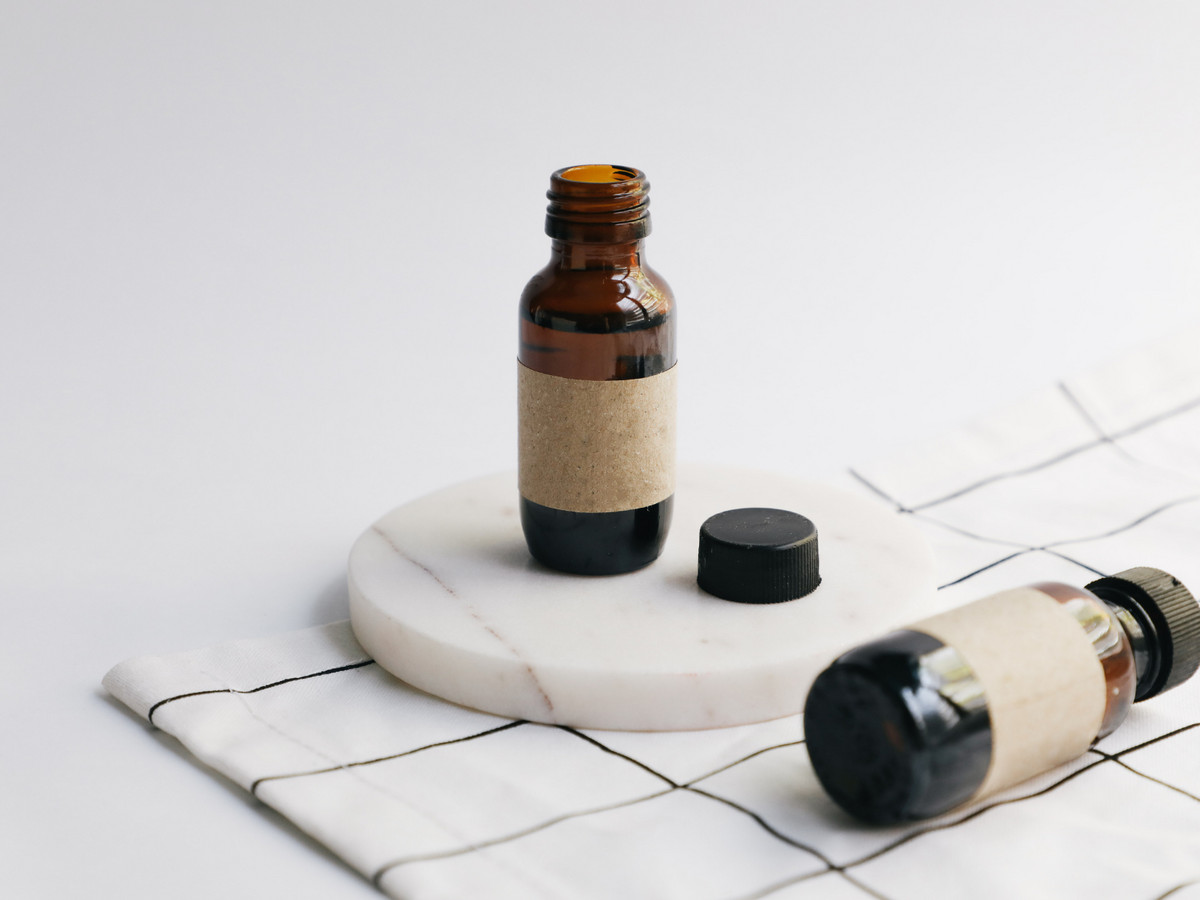 2) Leave-in conditioner
Recently, we often notice that leave-in conditioner is a misunderstood product. From its name, it might seem that it is a replacement for the classic rinse conditioner, but it's not like that. Properly, it should rather be referred to as leave-in care. It is an extension - additional care and represents the third step in the hair routine, which follows the shampoo and rinse conditioner or mask. It can be applied to both damp and dry hair and its task is to give the hair something extra that the conditioner did not provide (e.g. hydration, shine, protection against heat, reduction of frizz or better control when styling). It will be thus appreciated especially by the owners of thick, frizzy and unruly hair. However, anyone can use it.
Leave-in conditioner versus conditioner
As we have already mentioned, a leave-in conditioner will not replace a regular conditioner. So what's the fundamental difference? In their properties and use! Classic conditioner is applied after shampooing along the entire length of the hair and rinsed off after about a minute. Its main purpose is to stabilize the pH of the hair after shampooing (to close the hair), restore moisture and provide protection - so it usually provides no additional care. Whereas leave-in conditioner is applied to damp or dry hair, not rinsed and is left to act. It is a quick means of delivering flexibility, hydration and control. Compared to a conditioner, it is usually lighter so as not to burden the hair, and that is why it does not need to be rinsed.
3) Hair mask
Another product that should not be missing in your hair routine is hair mask. No other product has as strong regenerative effects as a hair mask. Conditioners that act only on the surface of the hair will hardly provide any hair reconstruction and long-term care. On the other hand, masks, which have the densest consistency and the highest concentration of active substances, are truly made for deep regeneration of the damaged core and cuticle of hair. Using a hair mask is therefore essential if your hair needs a helping hand. For example, if they are fragile, break, burdened with styling tools, etc. However, in order for the mask to be effective, it is important to apply it correctly. The most common mistake is to apply the mask after the conditioner. At that time, the hair is already completely closed and it would be a bare waste to apply something to the closed hair that should act in the deepest structures of the hair. Not only would it be a waste of money, the effect would not come, but you could also unnecessarily burden the hair. Hair mask is therefore the second step in washing hair and ALWAYS FOLLOWS SHAMPOO, when the hair is perfectly prepared, clean and the structure is open.
Hair mask versus conditioner
The main difference between mask and conditioner is that the mask penetrates the internal structure of the hair known as the cortex (hair cortex) and solves a specific problem (damaged hair, dry hair, etc.). Whereas a conditioner acts only on the surface (on the cuticle). In addition, compared to a conditioner, whose effect is immediate but short-term (it lasts on the hair only until the next wash), the mask effect is longer-lasting. However, you will have to wait for the results. A hair mask also has a much richer texture and more concentrated composition than a conditioner, and it is necessary to leave it on the hair for much longer (usually 5-10 minutes) than with a conditioner (usually a few seconds). The difference is also in the frequency of use. A mask is not suitable for everyday use, the hair could be burdened and you would achieve the opposite effect. However, you can use the conditioner after each wash, even after using the mask.
Is it necessary to apply the conditioner even after the mask? However, even experts disagree on this issue. Some claim that it is necessary to always apply a conditioner, while others claim that if you apply a mask, the conditioner is not needed, because the mask closes the hair as well as the conditioner with its acidic pH. It is also thought that a conditioner is not needed in the case of a moisturising mask, but if you use a protein mask, you should always apply the conditioner, as the protein does not have the ability to close the cuticle. Therefore, we recommend that you always follow what the specific producer states. Each mask can be formulated a little differently.
Hair mask versus hair treatment
A hair mask and hair treatment, it's the same, you would say. And you're not completely wrong. The difference between a mask and a treatment is so small that it is not even worth talking about. Both products promise practically the same effect - they regenerate the hair in depth (in the hair cortex) and solve a specific problem. The concentration of active substances is high in both products, but there are usually more in the hair treatment. There is often a slight difference in the packaging, treatments are often found in various ampoules, concentrates and bottles, while masks are classically in a cup. This is due to their consistency, as they contain a larger proportion of oils and butters, which provide more hydration and nutrition.