Enrich your cosmetic range with innovations that arrived on the cosmetic market just few days ago. We have picked out the greatest hits for you!
Autumn season is often loaded with fantastic news and 2020 is no different. While the situation around coronavirus is not ideal for many, professional haircare brands do not seem to ease up. Hairdressers cannot afford to rest on their laurels. We can't stop hair from growing, our clients will still need to have their hair cut, dyed or treated. For this, the best products are needed. Haircare brands has not eased up yet, trying to support their hairdressers in these difficult times. Let's enjoy these fantastic autumn news together!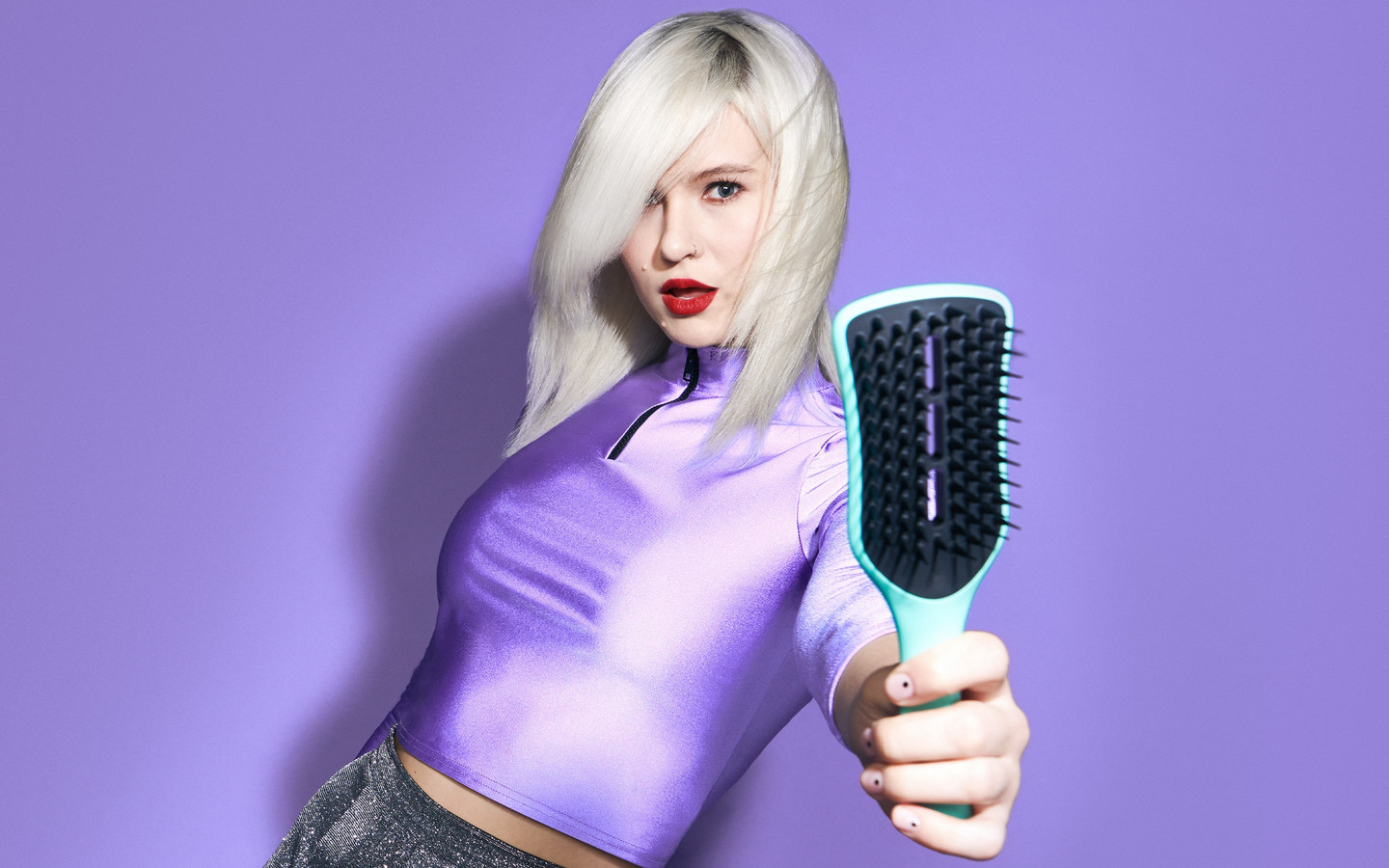 L'Oréal Professionnel Powermix Mix Factory
Are you struggling to find an ideal mask which would take care of the quality and colour of your hair at the same time? Is your mask still lacking something? Upgrade it! L'Oréal Professionnel introduces new Powermix Mix Factory pigmented shots which will turn your favourite mask into a mask tailored to your hair colour. Not only will the mask take care of the quality of your hair, it will also refresh and repair dyed hair. You can use it both for dyed and uncoloured hair, in a salon or at home. Mix a custom-made mask today!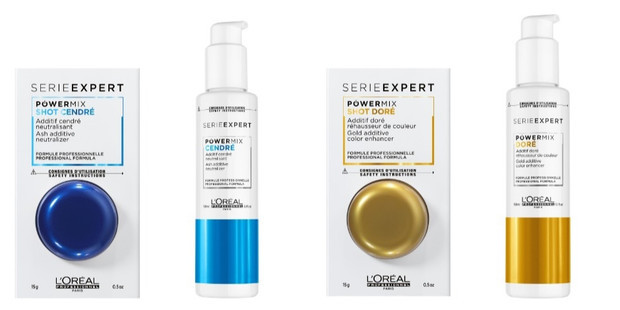 label.m Snapshot
Are you looking for a product which will completely change your hair? Do you want to add more volume to your hair, repair damaged hair, get rid of itchy scalp, or make the colour of your hair last longer? Get one of the label.m Snapshot healing shots made to fight the most usual hair problems, and discover their immediate results! The new generation of salon treatment will change your hair beyond recognition in just 5–10 minutes! You hair will be more healthy, more vital – simply more beautiful than ever before.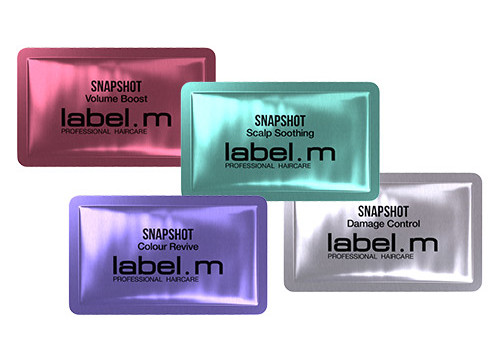 Revlon Pro You
Revlon Pro You is making a comeback! Pro You range from Revlon Professional increased by many new haircare and styling products, and now all packages boast a colourful design, simply a sight for sore eyes. The new package design differentiated by colour based on a particular range ensures better understanding and clarity of products and makes them easier to choose and use. And of course, the professional formula providing guaranteed performance and reliable results you are used to is still here.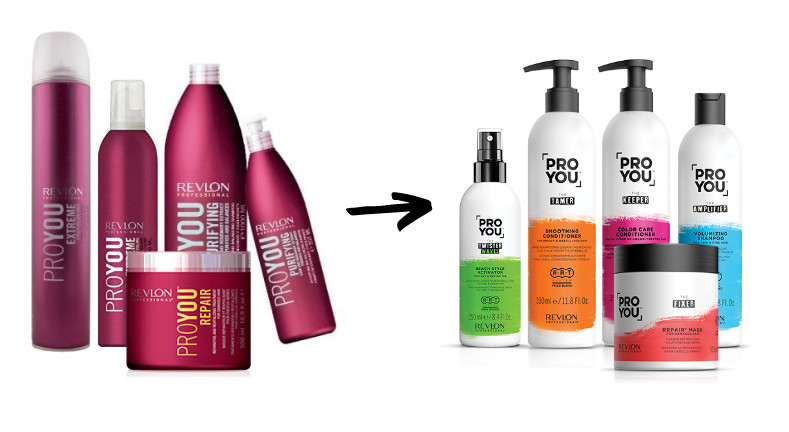 Tangle Teezer Easy Dry & Go
Finally here! Tangle Teezer introduces a new revolutionary tool – Easy Dry & Go vented hairbrush for a quick blow-dry. You might say that Tangle Teezer already has one blow-drying hair brush (Blow-Styling Paddle Brush), so what is the difference? The difference lies in the teeth and the vent! This elaborated structure allows faster removal of moisture during drying for ** faster drying time**. It means you do not need to pre-dry your hair, as this brush works really well. Moreover, it provides much smoother finish without crapes and at the same time keeps hair in airy shape with natural move and shine.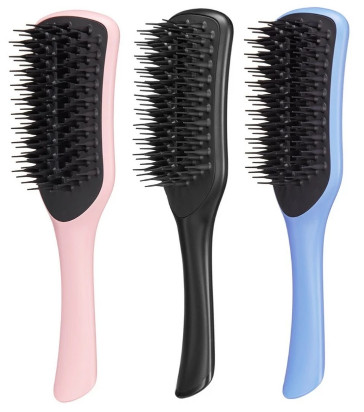 Alcina Cashmere
When days are getting colder and our sebaceous glands become less active, it's time to switch to a more nourishing care. That's why you shouldn't miss Alcina Cashmere winter care which is coming back in style after one year. The whole range now boasts a new package design, but rest assured, the content remains the same. You favourite caring formula with luxury cashmere has stayed unchanged. And yet there is one novelty that Alcina prepared for you – Alcina Cashmere Shower Balm shower balm with caring cashmere. Finally, you can start taking care of your skin in winter time while still in the shower.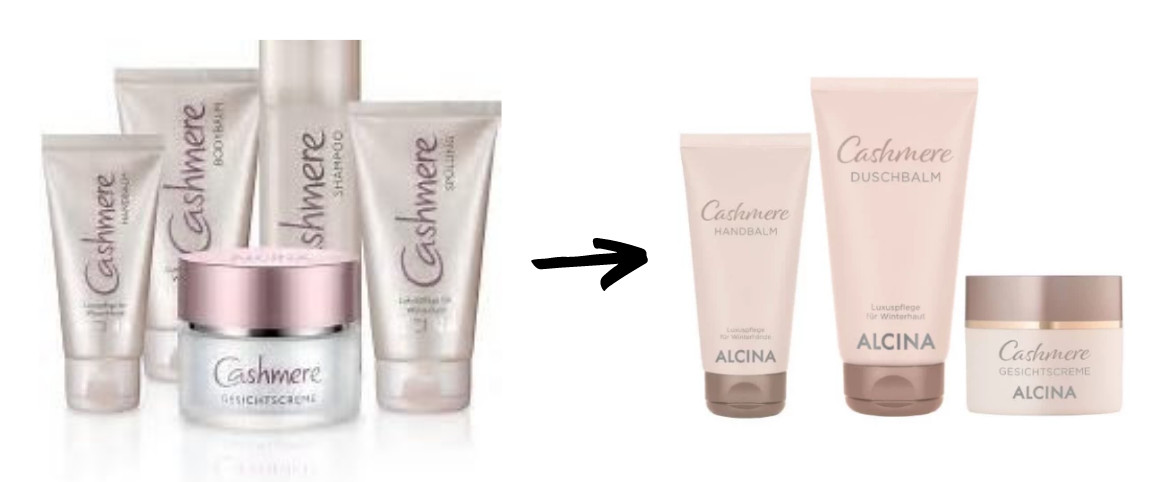 Maria Nila Eco Therapy & Colour Refresh
One step closer to a sustainable future! Maria Nila introduces its most sustainable Eco Therapy range with ECOCERT certification. This natural range consists of up to 98% of natural ingredients and it is completely silicon-free, sulphate-free and paraben-free. It means that it contains only substances beneficial for your hair and the planet. So who is it meant for? Eco Therapy range is perfect for anyone searching for natural care comparable to classic chemical cosmetics. This is actually a natural detoxifying therapy for all types of hair that need to get rid of dirt and impurities, excess grease, remnants of styling products, while yearning for hydration and nutrition of hair fibres and the scalp.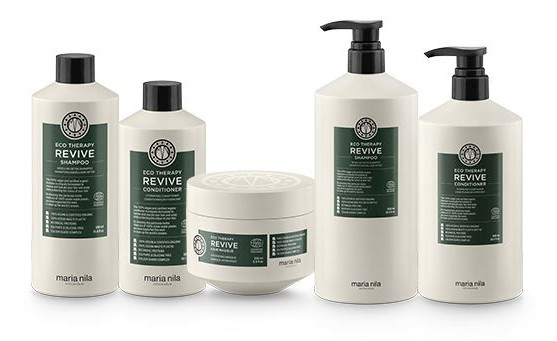 And that's not all! Maria Nila also introduces two new shades of popular Colour Refresh toning masks: Dusty Pink 0.52 for a damp pink tone and Cool Cream 8.1 which lends hair a damp cold blonde shade. Both shades are suitable for light hair and are just perfect for an autumn toning. Thanks to a prepared formula they are easy to use both in salon, or at home. In addition, Argan oil provides colour and nourishment at the same time, penetrating deep into the hair fibre. Get smooth, shiny and sweet-smelling hair with a new colour lasting about 4–10 washes. No parabens, sulphates and phthalates. Not tested on animals. 100% vegan.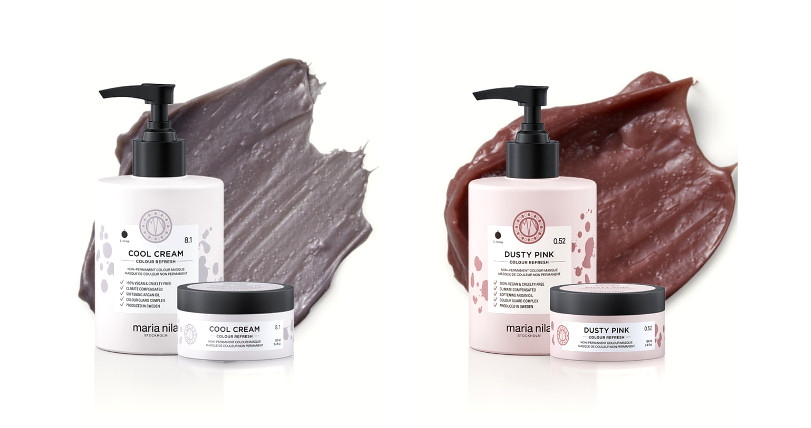 Invisibobble HAIRHALO
Is your hairband always sliding down your hair or is it too tight? Not any more! Invisibobble introduces a new revolutionary product. HAIRHALO hairband to rule them all. An innovative hairband that can be individually adapted to the shape of your head. From now on, your hairband will never be too loose or too tight. You can wear it all day long, with no pain and pressure.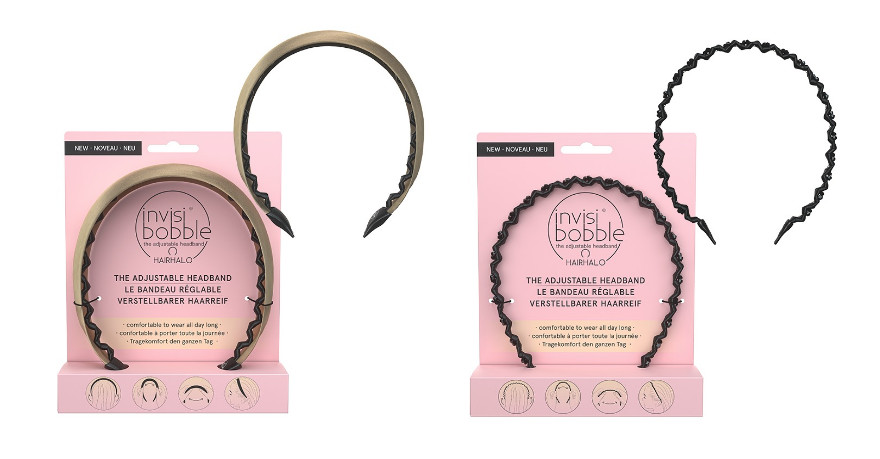 CHI Lava, Dura, Luxury & ghd
Every week there seems to be a new cosmetic product on the market promising a revolution in our cosmetic routine. CHI now comes with new revolutionary tools as well:
Among them an iron and hairdryer from CHI Lava range combining the power of ceramics and volcanic lava which allows hair styling at lower temperatures than with normal tools, ensuring gentle styling without damage to the hair.
Another innovation is a top-class Dura Handshot hairdryer featuring a unique handleless design for maximum comfort and more efficient drying angle. The special structure ensures better control and offers more styling techniques.
You shouldn't miss the new multi-purpose and hair styling iron from Luxury, range which is suitable for creating more styles at once – straight, wavy or curly hair. All in a single tool!
And what about the new professional ghd Glide Hot Brush hot brush which can manage a wide range of hairstyles – smooth, straight or wavy look full of volume. So cool!