Color WOW, Maria Nila, Balmain Hair a Reuzel. These brands are ready to pamper your hair! Discover what makes them special.
There are plenty of haircare brands on the market and each often excels in something else, so it is not easy to choose a new brand in our portfolio. However, Color WOW, Maria Nila, Reuzel či Balmain Paris Hair Couture were the clear choice. These are young brands that appeared on the market only recently and now they dominate on the social network. Each brand offers interesting innovative products that are worth it and we can't get enough!
Color WOW
Today, more women are using hair color than ever before. This massive new surge of color use (and abuse) demands a whole new level of color care technology. And that's why Color WOW was created. Color Wow has a clear goal - to protect colored hair as much as possible and not to use any substances that could, even slightly, disrupt the appearance and durability of hair color. This american professional brand offers groundbreaking, game-changing haircare and styling specially designed for color-treated hair. Each product has a unique, innovative formulation based on long-term laboratory development to solve unmet consumer "pain points" with inventive, efficacious solutions. So if you suffer from color fading, you already know which brand will be your BBF!
Color WOW products have won over 50 major beauty awards so far. One of the most awarded products is definitely Dream Coat - an absolute must for anyone looking to fight frizzy hair or achieve Chris Appleton's signature glass hair styles. Dream Coat creates the straightest and smoothest hairstyle in the world that resists humidity and rain. Dream Coat is better than an umbrella! No wonder many Hollywood stars, from Jennifer Lopez, Ariana Grande to Kim Kardashian, love it.
Maria Nila
Are you looking for the best professional cruelty-free haircare products? Look no further. Maria Nila is here! 100% vegan haircare produced in Sweden. Whether shampoo, conditioner or styling products, by choosing Maria Nila, you choose cruelty free, climate friendly and colour protecting haircare.
When you say Maria Nila, you will certainly recall the star product of the brand - Maria Nila Colour Refresh. This product is rightfully considered the best pigmented hair mask with non-permanent colour pigments. By using Colour Refresh you can easily either intensify your current colour or change the colour in your hair. Last for 4-10 washes.
3 reasons to love Maria Nila:
Maria Nila is 100% vegan and cruelty-free haircare,
All products are completely free of parabens, phthalates and are certified by Leaping Bunny, Vegan Society and PETA,
Beautiful pastel packaging will be look nice in your bathroom!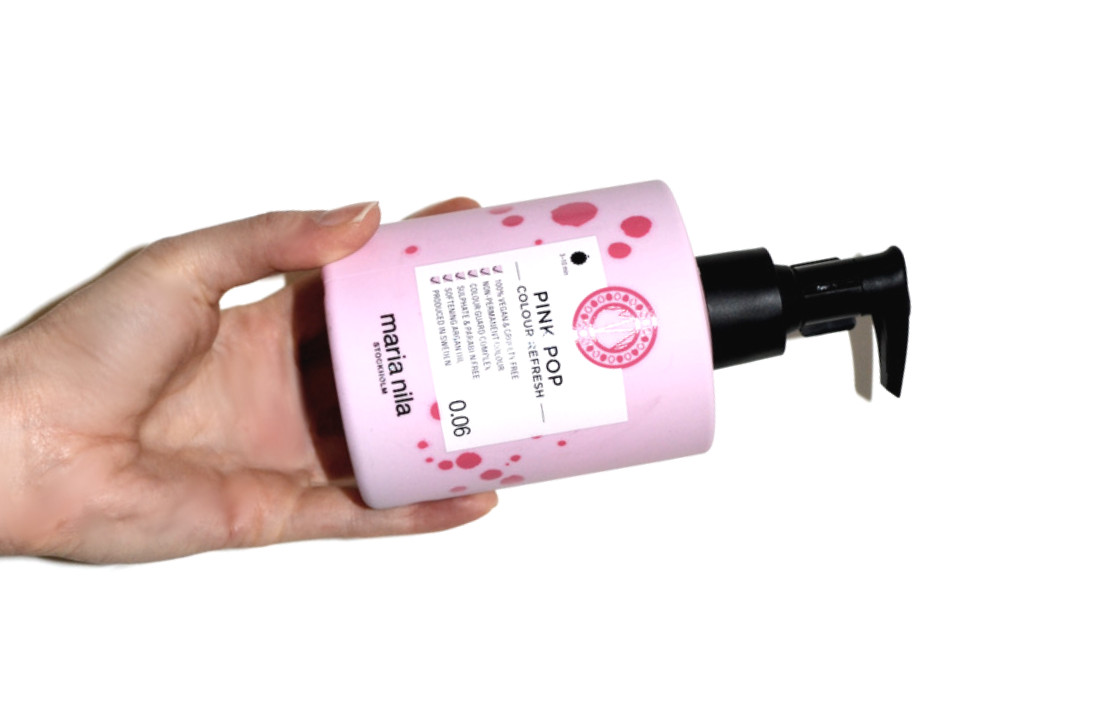 Balmain Paris Hair Couture
Another brand is super luxury brand Balmain Paris Hair Couture. As the name suggests, it is a brand that comes from the world of Haute Couture. There is no other hair brand with such a strong link to fashion! The idea of having their own brand of hair products was formed at a fashion show. In collaboration with backstage stylists, Balmain has developed a number of essential products with the latest catwalk trends to creating luxurious hairstyles. Balmain Paris Hair Couture can be described as "haute couture for hair". Developed for professional stylists and fashion shows, perfect for everyone who requires extraordinary luxurious hair care. This brand is embraced by the biggest session stylists, influencers and celebrities worldwide. The products can be found on the beauty pages of the most influential print and digital publications worldwide, where the quality and signature scent is recognized as pure luxury by editors and industry professionals.
Balmain vs Oribe? Balmain products are often compared to Oribe. What is the difference between them? Result! It seems to us that hair will last longer fluffy after Balmain products. So if Oribe products are too heavy for your hair, try Balmain hair cosmetics. But this is our purely subjective feeling.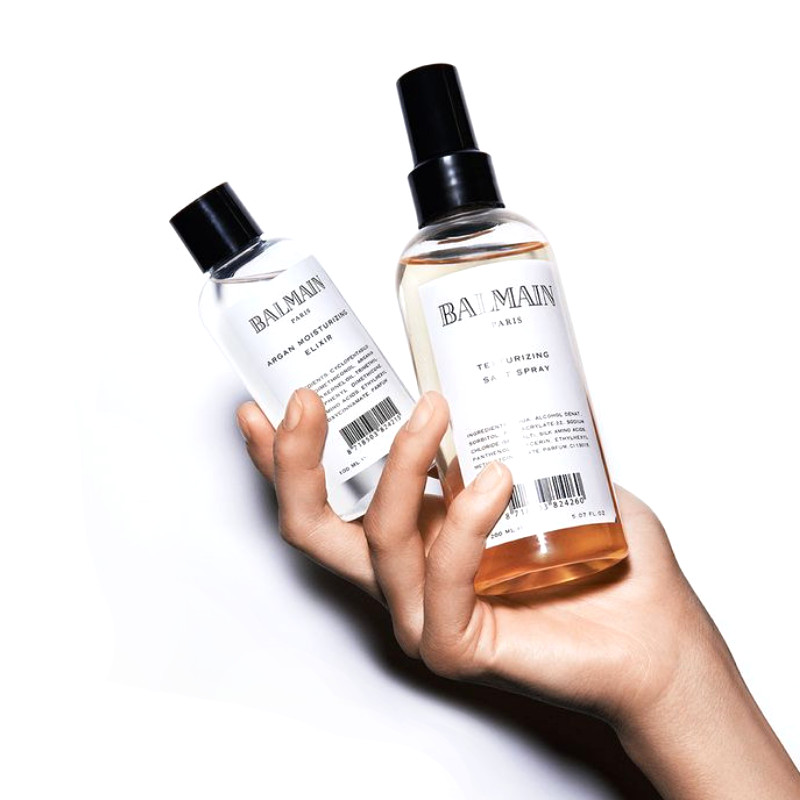 Reuzel
With the last brand, we wanted to please especially gentlemen. The Reuzel is famous for its hair pomades. And like any good story, the story of this iconic Dutch brand began to be written "on the street" - specifically in men's barbershop. Legendary Rotterdam barbers, Leen and Bertus, were not satisfied with the offer of styling products for men, so they decided to create their own hair brand. With 50 years of experience in barbering and grooming, they have now formulated pomades worthy of their exacting standards. They created what is today believed to be the world's best pomade for hair styling. Ideal for the classic hairstyles that are timeless - Pompadours, Flattops, contours and the other styles.