The most beautiful season full of celebrations and glittering parties begins! And it's the best time for a festive make-up! We bring the best tips for a party look with "Alcina Beauty To Go".
Whether it's a traditional family get-together or a fabulous party, experience an extra help with these glamourous Alcina products. Develop your personal style!
Get the Look: Go Princess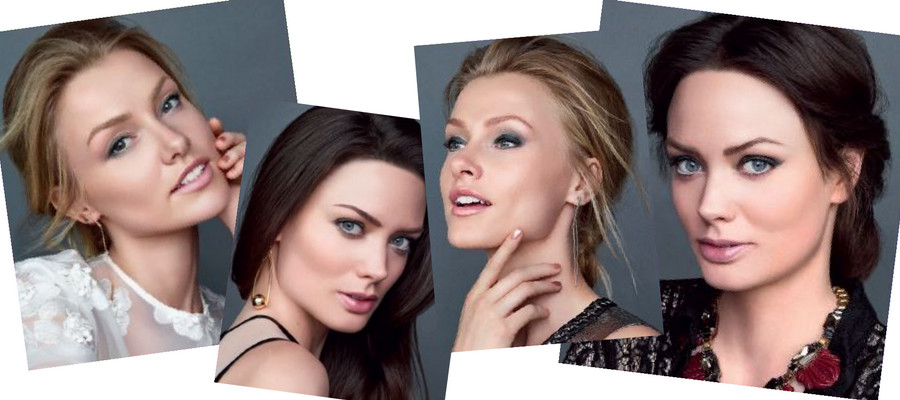 Gentle highlight the eyes
Natural lips
Polish off your party look with the Alcina Nail Colour.
Get the Look: Go Glam Goddess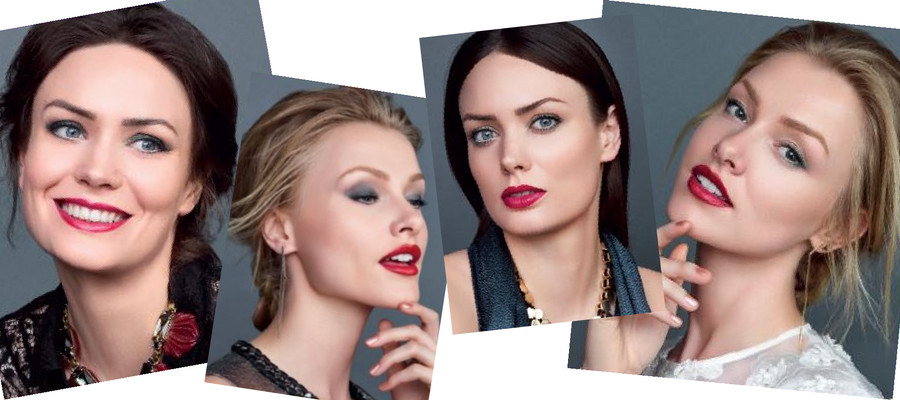 Intense smoky eyes
Seductive lips
Underline the perfect glam makeup with the Alcina Ultimate Nail Colour.
Profesional Glamot Tips & Advice
For an even more bright look, apply the brightening pencil Alcina Nude Liner around the inner corner of the eyes.
You can also use Alcina Matt Sensation Powder to give a long-lasting effect, which "preserves" the eyeshadow and makes it last longer. Apply the powder with the Alcina Powder brush brush before applying mascara, powdering the eye area and lashes. The powder will make your eyelashes look longer and thicker.
If you want your skin to be perfect all night, take along Dr.Hauschka Concealer, which will fix minor imperfections in seconds. You can also bring along the multifunctional helper Dr.Hauschka Colour Correcting Powder, which can be used as powder, blush, eyeshadow or highlighter.
Even blondes and lighter skin types can opt for a bolder make-up look. However, softer makeup is a safe bet! If you're not sure, follow the rule of thumb of either bold eyes or lips.
Backstage Beauty To Go: