The most beautiful season full of celebrations and glittering parties begins! And it's the best time for a festive make-up! We bring the best tips for a party look with "Alcina Beauty To Go".
Whether it's a traditional family get-together or a fabulous party, experience an extra help with these glamourous Alcina products. Develop your personal style!
Get the Look: Go Princess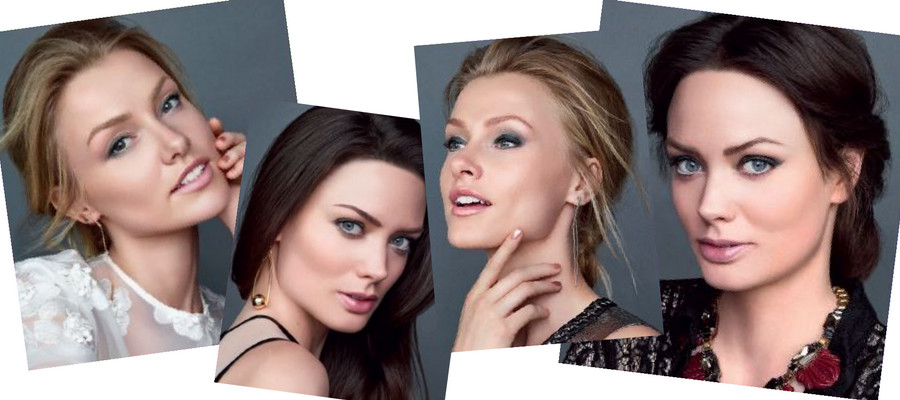 Gentle highlight the eyes
Natural lips
Polish off your party look with the Ultimate Nail Colour in champagne 200.
Get the Look: Go Glam Goddess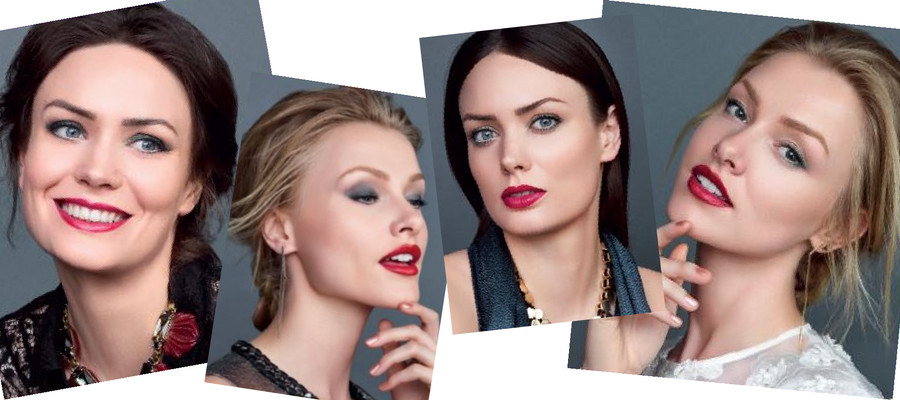 Intense smoky eyes
Seductive lips
Underline the perfect glam makeup with the Alcina Ultimate Nail Colour in 180 chianti.
Profesional Glamot Tips & Advice
If you want your complexion to be perfect all night long use the creamy Alcina Quick Correction Pen in light and medium to optimise your skin in seconds.
For long-lasting shadow effect and volume lash, use the Alcina Matt Sensation Powder before the mascara aplication. The powder apply with the Alcina Powder brush. Thanks to this make-up trick your lashesh will look longer and thicker.
For more fresh radiant look, apply the brightening pencil Alcina Nude Liner around the inner corner of the eye.
If you are lighter typ or blonde, follow the rule: either expressive eyes or lips.
Backstage Beauty To Go: