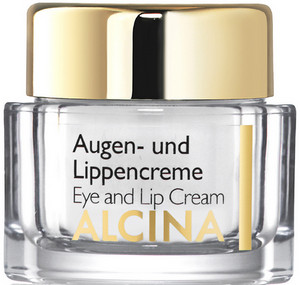 Alcina Eye and Lip Cream
Description
Eyes and lips cream.
Effects
Cream works in two ways and can make for a smoother eye area and a beautiful mouth. </ li>
With linoleic acid the skin care cream supplies the extremely dry eyes and lips. </ li>
How to use:
Apply evening to the eye area or lips.