We bring extra Christmas service for you! There is no need to worry about buying unsuitable presents for Christmas. Find out how to have a happy Christmas →
Buy a Christmas gift from the comfort of your home to avoid pre-Christmas rush and stress. Moreover, we guarantee that you will have the most beautiful Christmas time with our extra Christmas service. Keep reading and find out how to have a fairy-tale Christmas.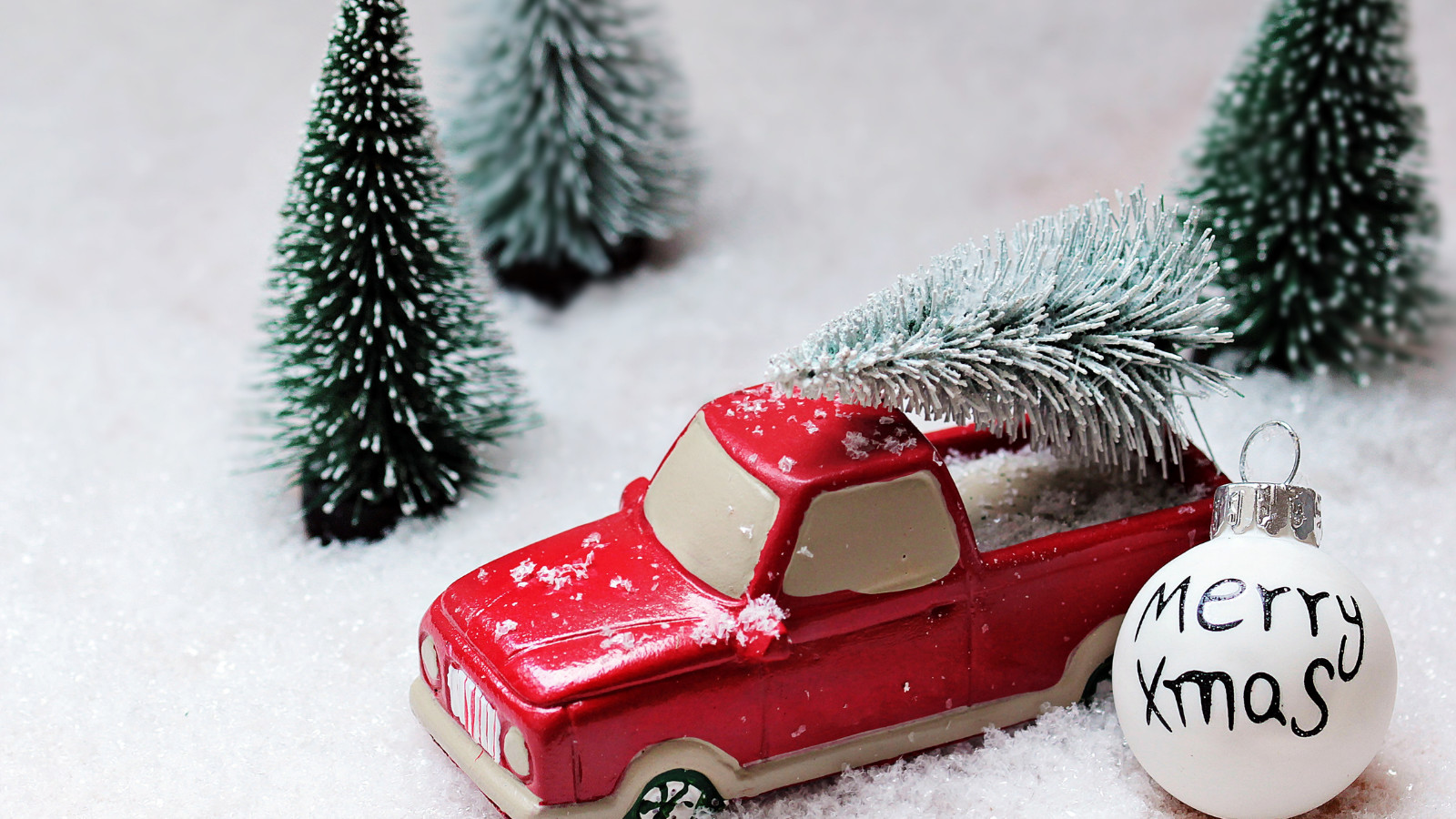 1) Christmas Gift Exchange
Are you hesitating to choose a gift? Not sure which gift to choose? It sometimes happen that you don't choose a fitting gift. But this year, you can risk with a gift choosing! Why? Because you can return or change any unsuitable gift.
How to do it?
Everyone who makes the order from 1th November to 31st December 2021 can return back the goods from 3th January to 31th January 2022. Returned goods cannot be used and must remain wrapped in an original packaging and we will change it or make a money refund for you. Please use our address to send the orders back.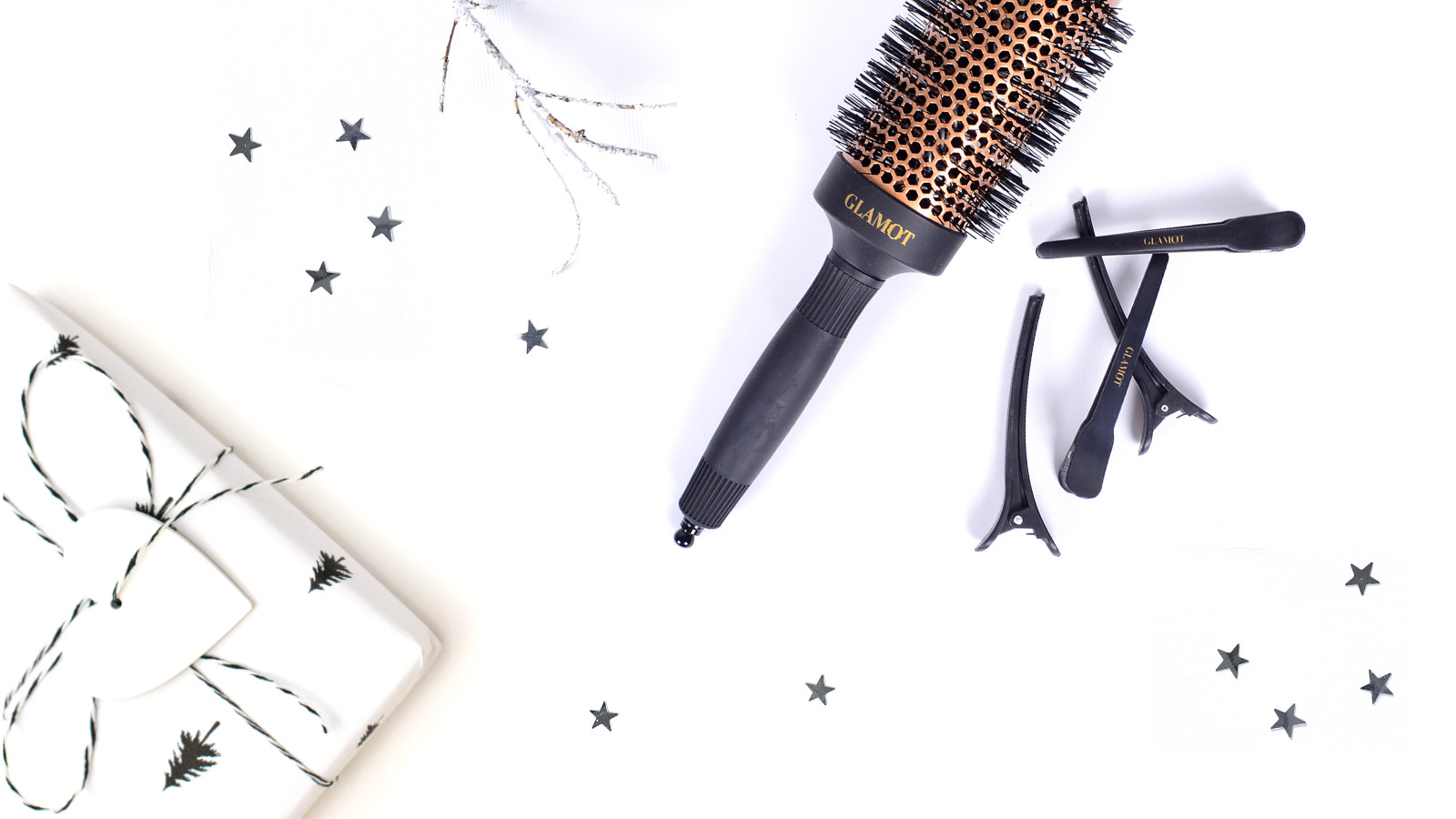 2) Christmas Delivery (only for Poland, Hungary & France)
Last minute gifts? Don't worry! You can do it with us. We'll deliver your christmas presents on time! If you buy gifts (stock items) before December 16, 2021, we guarantee delivery by Christmas. Only for Poland, Hungary & France!!!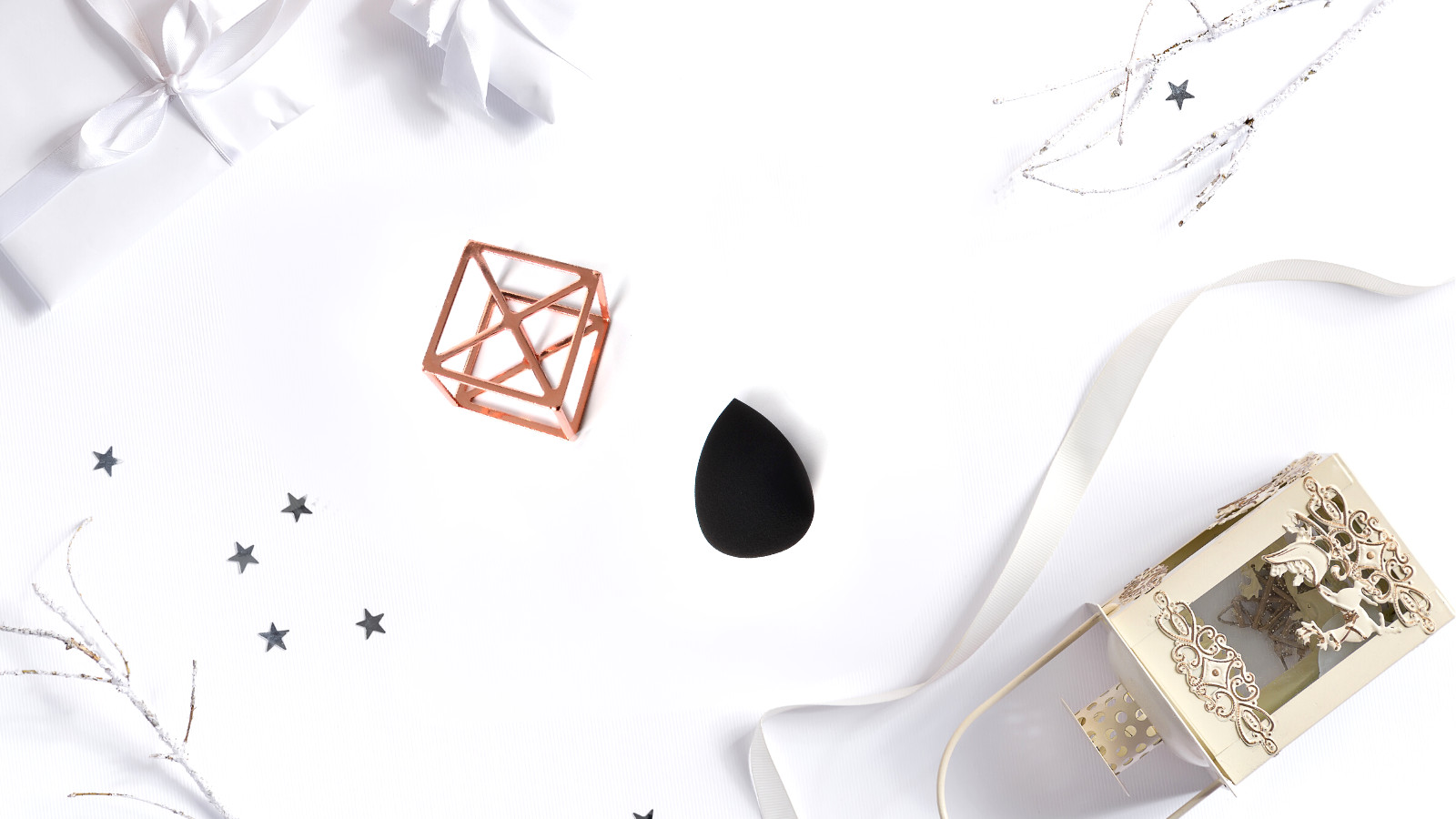 3) Christmas Gift Ideas
No more ideas? Do not worry. The Christmas guide will help you. Choosing a gift will be easy with our gift tips and ideas. We have prepared a lot of tips, ideas and inspiration for wonderful gifts for your beloved women, men & boys, girls and kids. We haven't forgotten even on your pets. Get inspired by the most beautiful cosmetic gifts → XMAS SHOP