We are in this together! Keep yourself, your family and everyone around you safe. Buy professional cosmetics online from the safety of your home.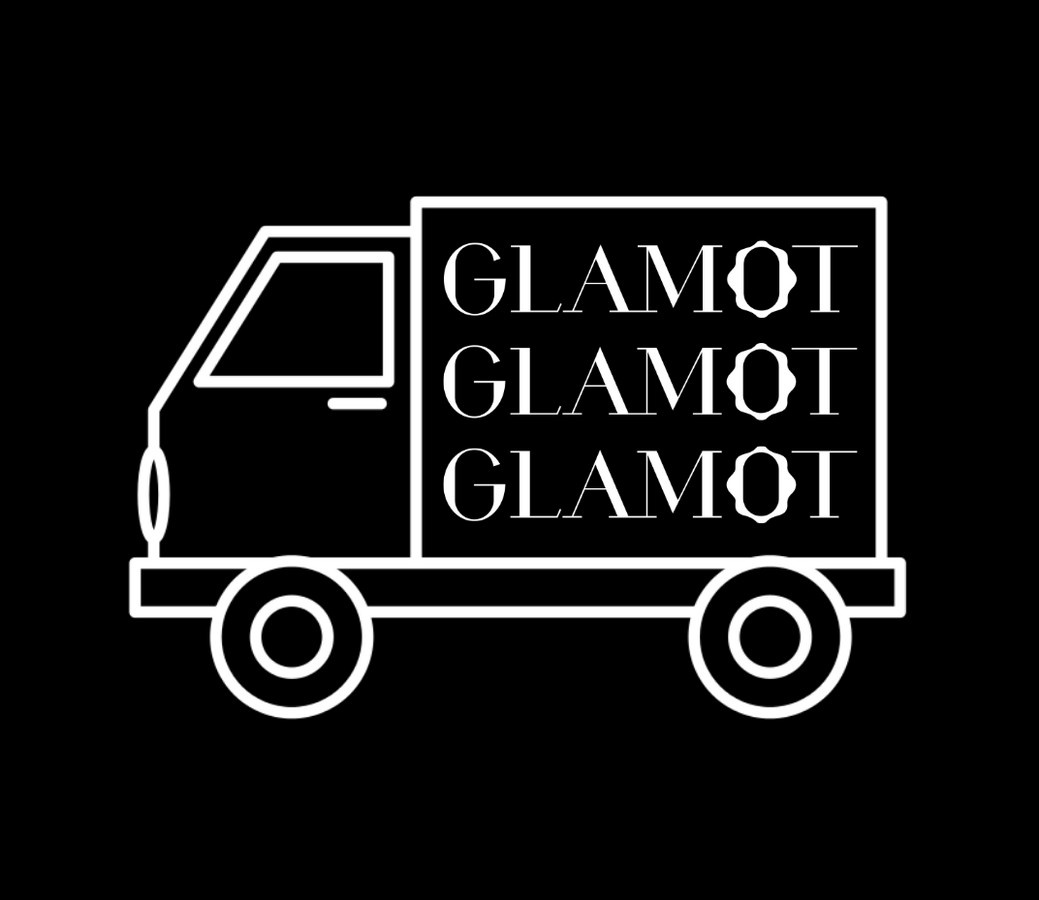 Running out of shampoo? Has the hairdresser canceled the planned dyeing? Or do you want to stay safe in your home? Don't worry. We have good news for you! Our e-shop glamot.com works practically the same!
Delivery of Your Orders
All carriers should operate unchanged (if the situation changes, we will inform you).
Also remember the safety when picking up shipments.
Please be patient. Due the situation caused by the coronavirus (COVID-19), packages delivery may be delayed.
How to Safety Receive Packages During the Coronavirus?
When receiving parcels, use gloves and a protective face mask.
Move away from the courier for at least 1 meter, do not delay picking up.
Wash your hands before and after receiving the parcel and use disinfectant.
Is Your Salon Closed? What Now?
Many aren't getting to the hairdresser as coronavirus sweeps the globe. What with this? Don't worry, we help you! Glamot help center is here for you to help you even in these difficult time. Read our most popular and useful articles during the pandemic:
Dyeing:
Care:
You can find more tips and advice on our blog → Glamot blog
In these difficult times, it is important to hold together. Therefore, please be patient. Packages delivery may be delayed.
Thank you and take care!